This is how bad my skin gets after T.O.M so I wanted to show you guys pictures at how bad it can get... Usually Retin-a reduces the redness of scars but the other little scars scattered are from older breakouts (also were big when they were still new) but I have a couple of new big ones from the newest breakouts.
Honestly my breakouts aren't usually this bad and the scars aren't usually this big and dark but I used tea tree oil to dry them up.. And I always regret doing that because it turns them dark red!
Right side of face w/makeup... Still flakey from bombarding my face with tea tree oil, benzoyl peroxide, etc. Cuz I was so mad!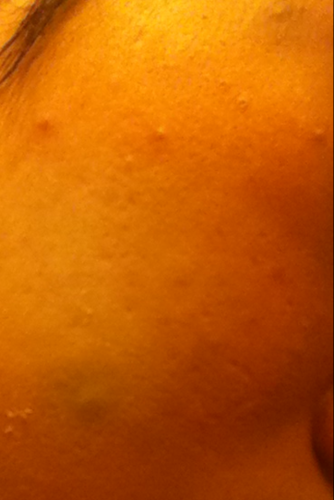 Left Side of face w/ Makeup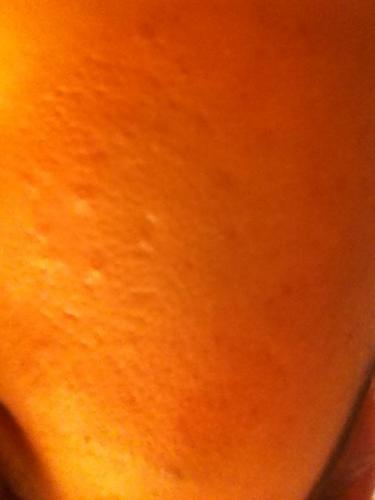 Left Side w/o Makeup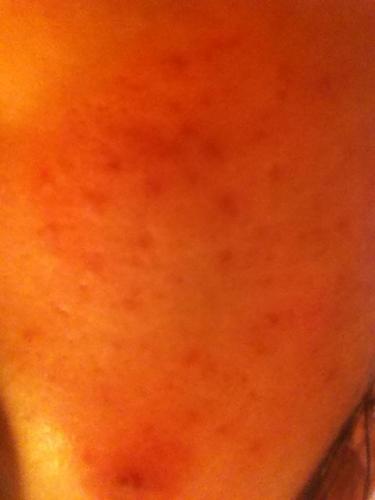 Right Side w/o Makeup