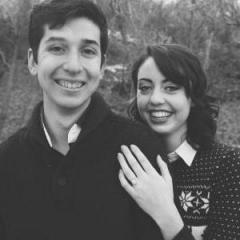 I have a burning rash on my arms! It's red and bumpy and dry and PAINFUL! it hurts to put moisturizer on it. But it's been healing. Unfortunately, my skin has been doing a lot worse lately. I have a big pimple under my right eye that's been there for a while. It's red all around it. My chin has a cluster of pimples, and several other pustules. It breaks out with new ones every morning!

my breakouts by my ears have cleared up. Under my chin is pretty clear, although there are STILL some under the skin bumps. My forehead isn't flawless, but it's pretty much okay. The peely red mark by my right eye is 90% gone! Thank goodness, it looked terrible! The peely spot by my eyebrow is still bad. It's better on some days. On a bad day, it leaves a huge red raw mark. My nose keeps peeling too. It's just covered in dark red marks. Pretty. My cheeks are clear, so are my jawlines. Hopefully my chin will clear up! My face is still red and flushing. I can handle it, but it's soooooooo annoying. Also I walked a couple of miles on Monday and Tuesday and it made me really really really sore. Weird. My lips don't seem as dry, and my skin is still a little oily. My red marks are the same as last week.

okay that's about it!