Well Hey, Back To The Future. 2+ Years Since Off Accutane!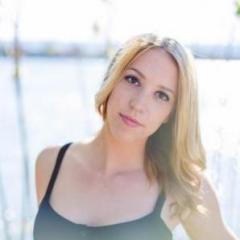 Entry posted by Janaye ·
446 views
Hey Everyone! It's literally been ages since I've been here/ posted any type of update. Like.. literally almost 3 years or so.
My first point in interest, if anyone is considering taking accutance.. TAKE IT. the side effects really are normally minimal and in time go away almost completely unless something actually went wrong. Honestly, taking accutane was probably the best thing that I could have done as a teenager.
You skin WILL continue to get better and better as the years go on, and you will thank your lucky stars that you endured a couple months to a year of annoying medicince to be almost acne free for the rest of your life. I say almost because lets be real here, I still get a couple break outs here and there, but they're real real small and go away in about a day/night if i put some cream on them. Even with stress from college and everything else, my face has continued to be small ray of sunshine because I don't have to fucking worry about it anymore!
I felt like updating because I know a lot of people struggle with the decision to start such a serious drug, but to me, it was annoying that the time but overall the BEST thing i could do for my skin.
I currently use Clinique's acne solutions 3 step, and it works for me, also, I continue to get regular dermabrasions to help with some lingering scarring.
Want some pictures? Here's some! These are all taken randomly over the past few years but I think they show my skin improvement very nicely!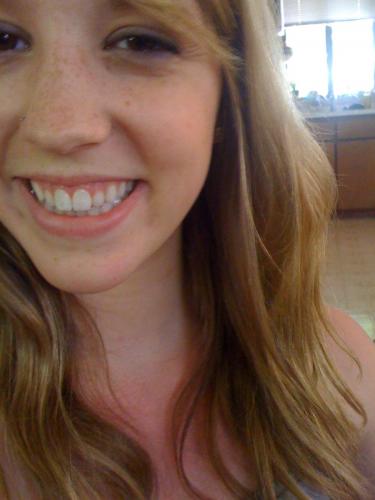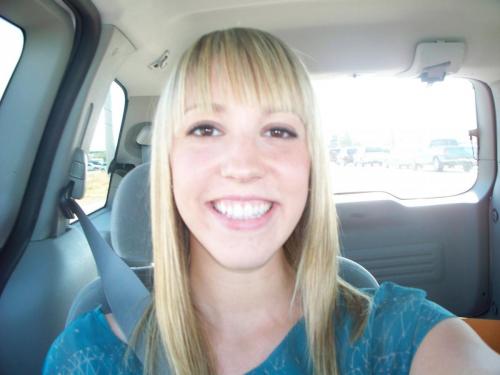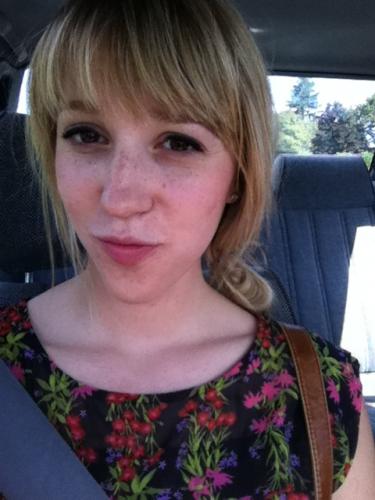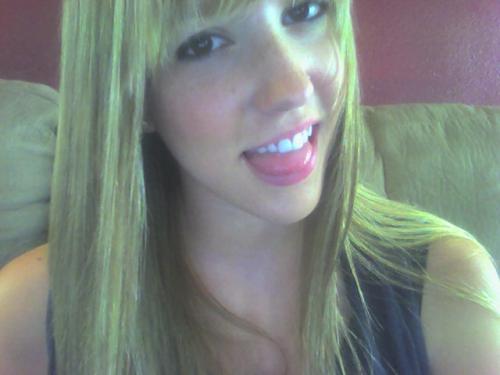 Keep your heads up guys, it really does get better!