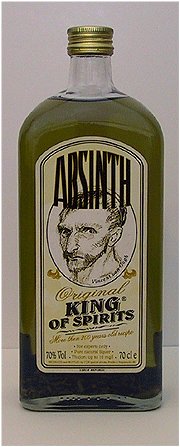 Well as of today 9/3/11 past 12am
I bought new foundation Almay clear complexion with sal acid one. It is pretty watery compare to my Nars but for me this is a good thing since I there is no pump comes with either bottle so I am able to pour it our quicker.
The color matches my skin tone very well. Buff
So far so good bout this foundation. I like it better then nars since it helps the shininess of my sunscreen better.
I also start a log on personal regime log under the tretinoin one. I posted some of my IB pictures to document the progress of the effect of tretinoin for reference.
As for the review for the Vanicream spf 60
I really like it. It is like the moisturizer, it truly hydrates my skin. It might feel thick at beginning but once it is rubbed in, my skin feels very comfortable.
But the biggest drawback of this is that it is pretty shiny until it is fully absorbed which will take some time. I can never be able to wait since I always get up late, so I simply blot with a tissue and put on powder.