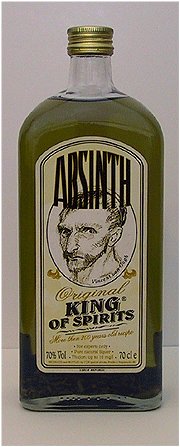 I went to walmart and bought a Eucerin Everyday Protection Face Lotion, SPF 30 to reduce my morning routine of applying moisturizer and sunscreen.
I first used it yesterday morning. Makeup glided on it well. In addition this lotion seems to help to brighten my complexion. So far so good.
Actually I already had used this lotion before when I was using alpha hydrox. It was the time when My friend told me my skin look old due to excessive dryness. Then recently I found a beauty blog call from head to toe she highly recommended it so I kind of went back to the lotion to try out again to see if this agrees to current skin condition (blackheads, some zits here and there). I will keep here updated.
Still want to try burnout sunscreen because it has very high percentage of zinc oxidant. I love my sunscreens have this as active ingredient.
AM
Cleanser
Eucerin
Makeup
PM
Cleanser + (Jojoba)
(Bioderma cleansing water for sensitive skin)
Moisturizer + Jojoba
Wait for 20 mins or so
Tretinoin
One big underskin zit near my left ear where I do not normally break out. bumpiness on my nose due to blackhead and along my right eyebrow where has many underskin harden sebum.
Mini update
AM
Cleanser
a little embryolisse on sides of my face and neck
Eucerin
Makeup ravlon color stay foundation
PM
Cleanser
Jojoba oil massage
Cleanser
Moisturizer
Tretinoin
Feel a forming zip coming on my right cheek