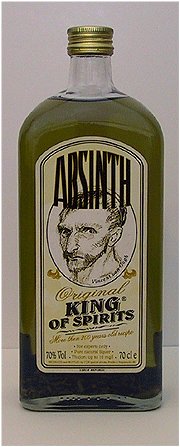 Wow, today I woke up with one active acne on my chin (same one) but I can tell which is healing well. My overall complexion is getting even. I don't know if it's because of tretinoin around a week ago I started using or the regime.
As for the blackheads, since I started adding washcloth to my cleansing routine, are reduced dramatically! I still have blackheads but not the bumpy big ones that I can feel when I run my fingers over. My giant pores look much cleaner! In addition, my flakes are also reduced.
Apart from the active zit on my chin, I still have post acne stains here and there.
I will still keep everything posted to track how products works for my skin.
PM routine yesterday before I went to bed
Cleanser (applied on dry face then circular massage)
Wipe off with washcloth soaked with warm water
Moisturizer
20 mins
Philosophy Help me
Spot treat the zit on my chin with BP
AM routine I am about to do when I finish this

Cleanser (regular way of using since I will be in shower)
Washcloth serve as double cleanse and exfoliate
Moisturizer
Sunscreen
I am thinking I will use Philosophy on the nights when I don't use tretinoin.
Well tonite will be my second time of using Tretinoin. I am thinking if I should change to use tretinoin every three days since I am fine with using once a week.
Let's defeat evil acne!!!!!!!!!!!!!!!!!!!