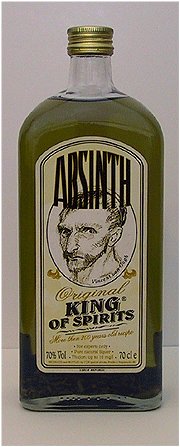 Even though I searched the reviews of Vaniceam, I think I've got to try by myself. But I still have two big tubs of Cetaphil and Cerave, so many later

My skin condition is pretty much the same except there is little one pustule which I popped. I just could not stand white gross pus stick out from my skin. I messed around with my little nodules on my chin, I managed to push out something like harden sebum. They are still there and still sore when touch.
The twins went down a lot. No pus appear but there are still hard underneath. I will just leave them to heal.
The one on left edge of my nose became a bump to the touch. I will just ignore it since it cannot be seen.
The one on left eyebrow still pretty sore but also went down pretty good. No pus appear though. The newest one on my right eyebrow is pretty swelled. Not as sore as yesterday. No pus appeared either. They are covered the hair so not really noticeable.
I also pushed out some blackheads on nose and whiteheads between my eyebrow and on my forehead. According to the acne info at this website, I should not pick it but wait it to heal themselves. My derm also told me the same thing. I will try to resist the temptation to pick at them.
It has been three day since my first time using tretinoin.Very minor peeling allover my face and neck.
I think I am not adding alpha hydrox to my regime since over exfoliating is not good for the skin.
My regime yesterday night:
Cerave cleanser
Cetaphil cream
wait 30 mins
apply ointment to where I popped my skin
spot treat with neutrogena BP