Mommy's Obessesion, Was Mine Too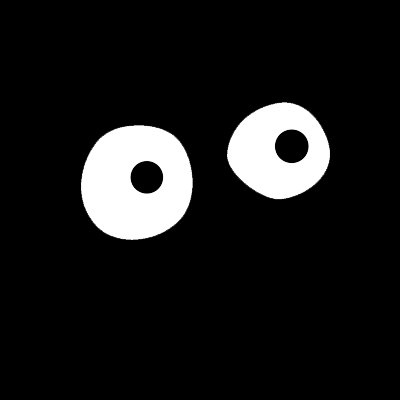 I think I developed this obsession due to years of watching my mother go through her skin regimen regulary, a day regimen, complete with full make up application and a night regimen, eye cream and all that. She even had a weekly at home facial-mani-pedi service. That went on for 28 years until her and I moved to the US. Im sure she continued this full on regimen back home. I also picked up her habit of using cosmetics from the same brand. After first arriving here, my cousin gave her a tub of the Eucerin Moisturizing Cream. Sure enough, as soon as she realized, she picked up the Eucerin Gently Cleanser.
We're both big users of sunblocks, we've imbibed during the height of our Dermclinic days. I actually feel naked with out it. But Im more particular about the products I use because I seemed to have developed some sort of sensitivity against a lot of ingredients. I have been sticking to the sensitive section aisle and meticulously checking the labels for red flags.
Despite this skin care obsession, I regrettably don't have perfect skin. Unfortunately, I have my share of skin mishaps and mis-information. When I was younger, I made sure to sunbathe whenever I get the chance to develop that desireable tan. I also went crazy with astringents and toners and I think that caused the millia appearance under my eyes. My face has a little bit of uneven discoloration brought by the sun bathing. My facial skin pores are more prominent due to genes, my dad was plagued with acne and mom had prominent facial skin pores. I also have a couple of skin tags. My arms developed mild KP (chicken skin). And I have developed hypersensitivity to fragrance. Sigh, if only I can turn back the hands of time.
As I approach my 39th birthday, I have come to realize and accept that I may not have been blessed with the perfect, porcelain complexion, my skin is sooo much better than others, better than the caucasians I envied over the years. Im asian so I will not wrinkle early. Except for that hormonal breakout, I never suffered from cystic acne nor do I have acne scars. I have little facial hair that is easily groomed with regular tweezing and the occasional waxing.
Thank God for me. I don't have to apply tons of make up like the Kardashians do and end up lookng like a tranny.