My obsession, could be yours too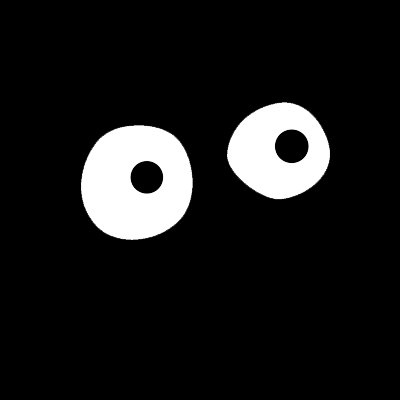 Hello! I've decided to create a blog of my obsession out of boredom. I'm doing it here because I thought this was a more appropriate site to express my obsessions on my skin with out judgement and with the same people who are finding themselves in the same situation.
Im obsessed with keeping my skin clear of acne, discoloration and wrinkles to a freaky level, my hubby is amused by it. Thank God my husband has not been too upset at the ridiculous amount of money I have "invested" in CVS, Walgreens, Target, Macy's and Sephora in the search of the perfect moisutirzer and sunblock. And lipstick, gloss, blush, face powder, body lotion and all those girly, girly stuff. We did not have much to play with in my home country so imagine my amazement upon migrating here in the US to find a never ending supply of cosmetics to road test.
Sure, I also obsess about a million other things: My temporary weight gain, 20 years and going. Of course I have plans of taking care of it. Just as I have plans of cleaning my apartment and organizing things.
Unfortunately, I have become a victim of this economic crisis and I have been keeping to myself so as to limit the spending down to the bare necessities. No more trips to the malls where I have proven the absolute fact that I will just end up buying everything I "play" with in the store. Thus, making me bored out of my mind.
Thus, this blog. A virtual playground for my mind. Reading other people's reviews is a cost effective way of road testing products. Away from the store, keeps the temptation at bay. And, writing down my experiences will validate my continued significant existence.