21st Jan 2011 (Dermatologist!)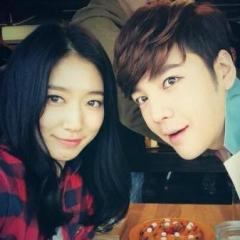 I had a doctor's check up appointment about my acne on the 18th Jan and my doctor is putting me back on the old tablets and giving me some more of the lotion. The big news is that he's going to send me a appointment with the Dermatologist who im hoping to going to give me something to get rid of this acne and have clear skin again. I just want to have my confidence back because im sick of feeling down about myself all the time.
Because of my acne i stay at home at the weekends, i havn't seen friends for ages because i dont want them to see me as it's so bad and i miss them. I want them to remember the happy person i was before this all started, i even remember that the month it all started (Feb).
Wishing you all love
RedLadyBug91
x x x