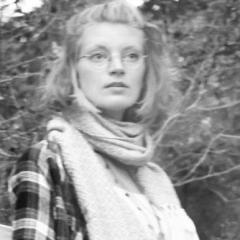 Hey.
Well, I updated yesterday, but since I'm bored and procrastinating on all I need to do I figured I'd just write in this thing. Plus, yesterday's post was bullshit, haha.
My face is about 95% back to pre-Japan levels, and I mean at the times when I was at my clearest. In fact, I usually had a few zits on my face, although they were very small and never left PIH, before Japan and now I usually have zero. ZERO!! My last pimple was 4 weeks ago and it was because of my period. I would ask if you knew how amazing that feels but I am guessing you all do. My skin is so damn soft and smooth, too... glah!
My PIH are pretty much invisible in the mornings and after washing my face. They stand out a little after I put on the BP and moisturize but it doesn't really matter. I still wear a little bit of make up just to cover up whatever remains of my red marks, but I suppose that they have mostly gone away by now. This weekend was actually the exact time when my derm said my PIH would be gone, so I guess he knows his stuff!
On whole, my face looks pretty fucking good. My chest does too... the PIH is to the point now that from 2 feet away in a mirror you can't really see it. I think it'll actually be gone by Christmas. My back is still utterly flawless.
So on my chest my derm has been recommending that I use that Tera-Cotryl (?) cream two times a day, but I did a little research on it a while back saying that TOO much of this stuff actually causes you to get redder. Well, I've laid off on it a little and only use a little during the day and just the AHA at night and things seem to be a bit better.
That's all, I guess... time to get back to being kind of productive. I need a haircut.