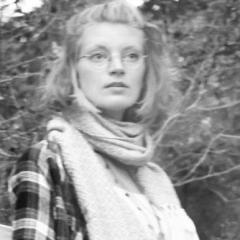 Hey again,
Status: One small pore-sized zit on my jawline that means nothing.
Yeah, my red marks HAVE to be fading a lot recently. Two weeks ago I went to the beach with my friend and felt reasonably self-conscious being without make up. I still don't feel like I look as good with it off as I do with it on, but I went without it again yesterday going swimming with friends in the evening and then going out to eat dinner after. I think these really light marks are going to be gone a lot sooner than the 10 weeks my derm estimated, and I think the AHA is probably helping with that. I look forward to doing the Regimen and prolonging my clear streak, haha. It's SO NICE knowing that I generally have no blemishes that I wake up to anymore.
It feels like my skin has made a lot of progress in even a WEEK. I cannot believe a WEEK ago was Mt. Fuji... time just fucking flies.
I feel good about my skin. To anyone reading: TIME heals red marks. TIME. STOP putting all this CRAZY SHIT on your face because it WON'T WORK. AHA is helping, but yeah. These suckers have been around for 5 months or so, the reason they're fading (mainly) is because of time.
It feels like SO LONG AGO that I had big, huge, red, inflamed-ass zits all over my face. I am so happy that that is no longer.
My back looks fucking flawless, and my chest? Whatever, sitting around griping about this one big red mark isn't going to do jack shit for it.
I don't think hot judo coach is going on the teacher's trip in 3 weeks, which is really dissapointing. Sigh... other than that, I feel good. And my mysterious rash is dissapating, too!