Hi!
I am thinking about visiting Dr.Mark Taylor. Thing is I will have to fly from Europe to Utah for a consultation, so I would really appreciate if anyone on here would share any feedback on him.
Reason why I decided to visit him is that I cant really find a legit doctor in Europe(J.Rawlins is good, but I would rather avoid dermabrasion and stick with lasers for ablative treatments). 
Mark Taylor seems to know his stuff, was reading his QA on Realself.com (http://www.realself..../Mark-Taylor#qa) and some of his acne scar treatments got very good results:
http://gatewaylaserc...eforeAfter.html
and especially this guy:
http://www.realself....ubcision-fotoma
3 months after: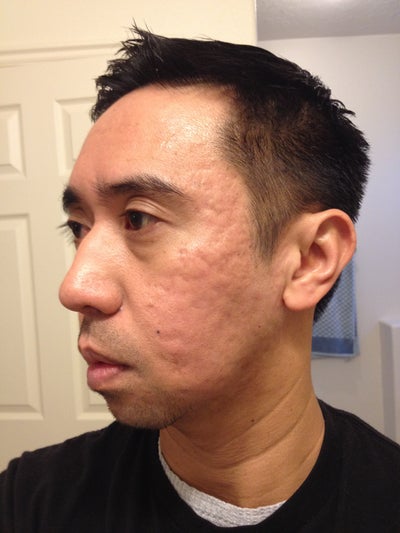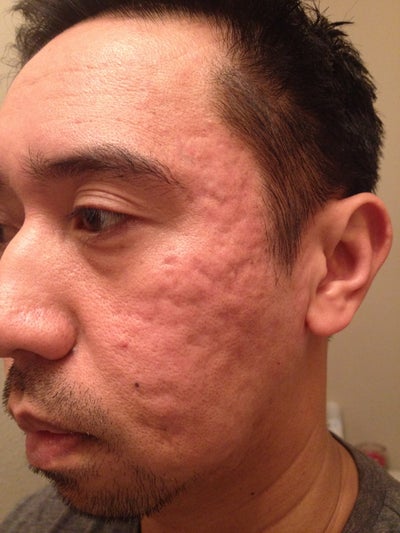 Thanks!