Question:
There seems to be a lot of people with what they describe as orange peel skin after fraxel laser is this common are certain skin types more prone to this? my skin is reasonable good apart from polkaderma on my neck and chest and a few pigmentation spots , visible veins on my face and fine scars on my chin from teenage pimples. have very fair skin what sort of results would i expect from Fraxel
Answer:
When small laser holes are created with the Fraxel Repair Laser, severely oily skin will release oil through those laser holes preventing them from healing completely, sometimes leaving an organ peel scarring effect.  I sometimes put my patients on Isotretinoin for a few weeks before and a few weeks after Fraxel Repair Laser treatments to decrease the oil. This seems to help patients heal

 better when they have severe oily skin.   I especially like to do this when I am treating severe oily skin and acne scars.
http://www.realself....scarring-common
This doctor also got amazing before/after pictures, some of them: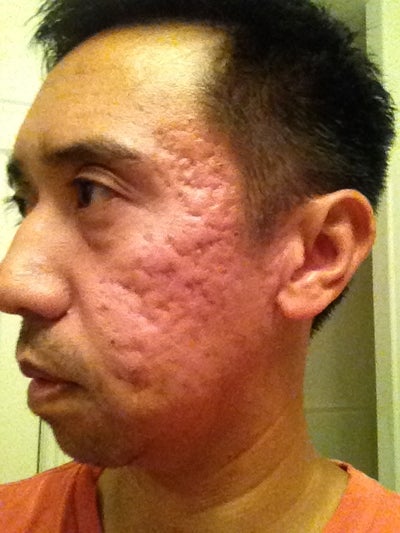 Before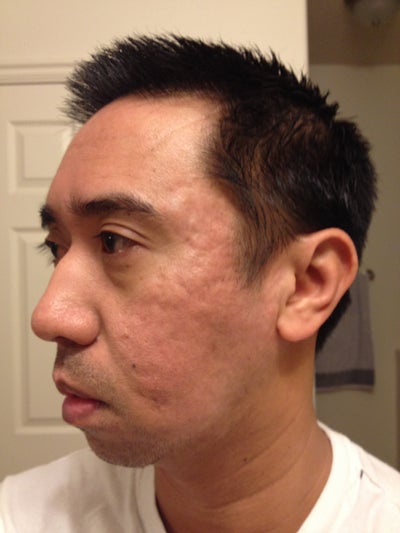 7weeks after.
Other before/afters: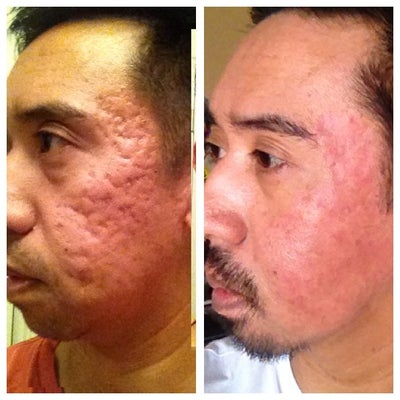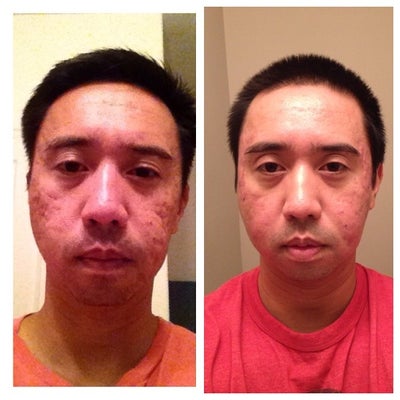 More pics here:
http://www.realself....ubcision-fotoma
Maybe this doc knows what he is talking about, really trying to find the best one for my multi approach scar correction. Kinda makes sense when it comes to healing and that oily skin can prevent those Fraxel repair holes to heal properly.