Hi everyone, 
Just a tiny bit of background. I am a 22 year old female. Breakouts started a year ago but didn't get really bad until about Nov-Dec 2013. Noticed the scarring early April. I think the scarring is definitely from breakouts this year, mostly around late Feb early March.
I haven't been on accutane-and don't really want to.
My skin doesn't have much active acne (other than some clogged pore types). I do have a few pimples on my upper cheeks that you will see.    
I also have a LOT of redness. Basically every spot I have gotten in the past months has left a nice red mark!
I am obviously not wearing makeup in the pics. Make-up does cover the redness but I feel that it makes the scarring and texture issues more obvious.
I may post some make-up pics later on.
I would like some advice.
Most of my pics are my right side as that is the worst. They're in various lighting.  
The first is my right side under the heat lamp lighting in the bathroom-pretty much the worst lighting I think.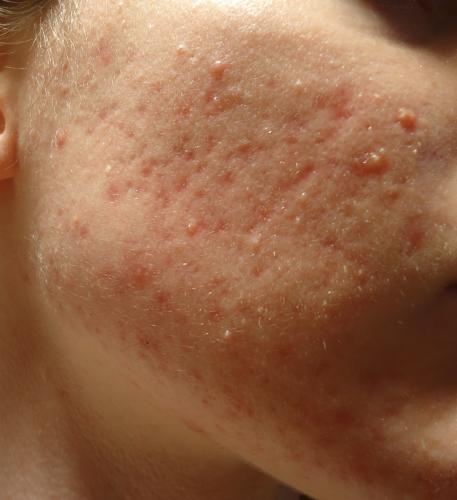 The second is my left side under the same lighting. Yes I am aware of the active spots.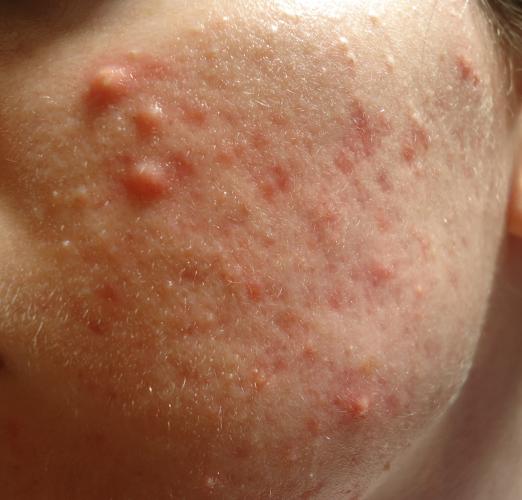 The third is my right side taken outside but under cover. And it looks like only redness.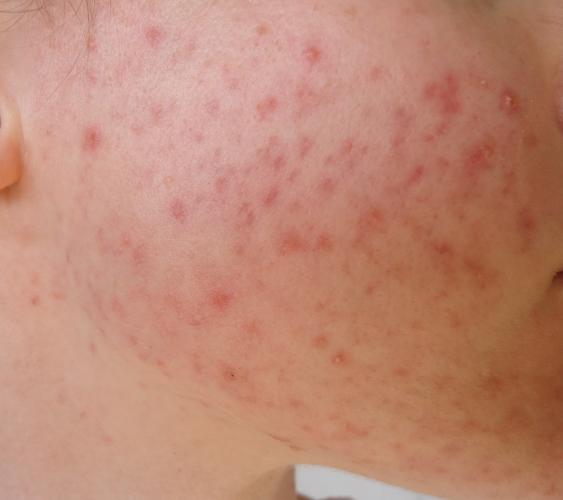 Fourth, right side is inside but in front of a window. You can see the pores and bad texture there. Again it just looks like red marks.
And the last pic again is my right side in front of a window but lighting is different. Pores and shitty texture with what look to be just read marks.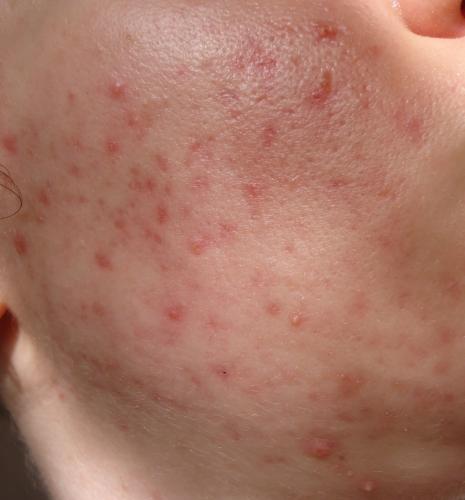 So what do people think? What type of scarring is this? And recommended treatments?  
To me they don't seem too deep, as you can't really see dents in most lighting, just the redness. Obviously harsh overhead lighting is not my friend.
Some days I even think that most of what I consider 'scarring' is just bad texture. But then some days I feel like a total monster. Its very disheartening stuff but I do my best to remain positive. But that is hard to do when only 12 months ago my skin was fine in comparison to this. Hell even 6 months ago my skin was nothing compared to this.
Thanks again guys 
Sorry they're so big!! Didn't realise!
You may need to take a step back from your computer to see them properly. Its good detail up close but hard to see the whole situation.
Also, these were taken on the same day very recently.
Its hard to believe that those ones under the heat lamp lighting is the same face as those in the window pics!