Greetings Folks, I Discovered My Acne Getting Super real bad when i was 17, I assumed that it will go away like the rest of the people. However After two years, to got super real bad and got all over my forehead and my chin. 
I Visited a Dem and he recommended Acnotin 20 For SGD $120 Bucks. That's seriously Expensive but for now i am trying to find another dem which sells for 100 bucks.
Anyways i Began tooking Ancotin 20 on 10/4/2014 & No side effects whatsoever. 
This is how i look BEFORE tooking Ancotin 20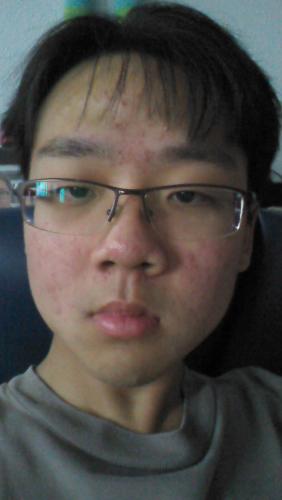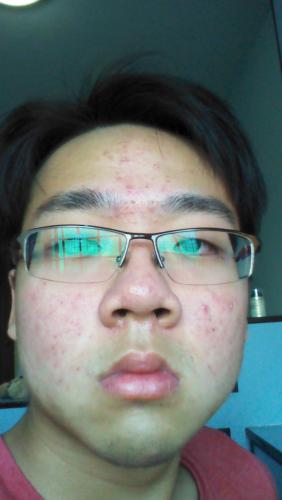 its really embarrassing walking outdoors with this appearance everyday from school back home...
And this is my Third Day after taking Ancotin 20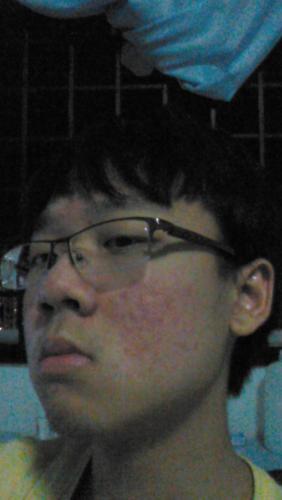 Yeah its nighttime but barely the third day and my face got EXTREMELY Bright Red. Still no side effects
(or maybe because i am male i didn't notice the minor changes it affects me)  My face got really very touchy i seriously doing my best here not to touch it.
Is there anyone who also took ancotin 20 and got pass all the acne safely? cause my dem told me after treatment if it still stays red then you have to deal with it. i seen alot stories about people taking it and got clear skin. But my Face is much much worst than their's in Before pictures and even during breakouts pictures.
College is just beginning in two days and yet my face is at its worst condition... how am i gonna even face and much less make friends...