Day 60 - Two months down!
Yay! 1/3 of the journey cleared. Indeed had quite the breakout before this month's present from mother nature. My face isn't a lovely sight, but it actually looks the same as when I just got on the pills. I was hoping to see some results by now, but I guess I'll have to wait a bit more.
A weird new side effect(?) I noticed lately is that it take A LOT LONGER for bruises to heal. I get bruises really easily (and I don't even notice), but it takes forever for them to heal. I'm all black-and-blue and I wonder if it has something to do with Accutane?
Gonna do a blood test in about a week and then schedule an appointment with my derm. Still pretty sure I'm going to be prescribed a higher dose because I can't really see any drastic changes.

P.S.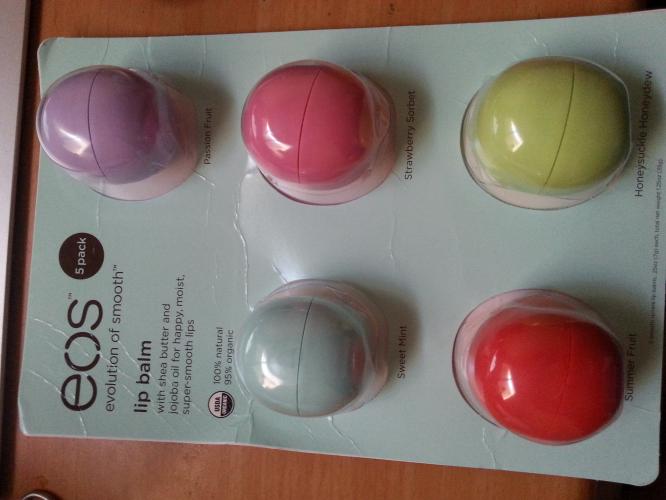 excuse my while i sniff them all until I'm high on lovely smells
Edited by Crimson Storm, 05 June 2014 - 07:36 AM.