Hey, everybody. 
 

I've been a member on Acne.org's forums since 2012, and have been a patient on Claravis (isotretinoin, a.k.a, Accutane) since November 8th, 2013. My dermatologist started me out on 30 mg a day during the first month, and increased my dosage to 60 mg per day for the second month. I am a week into my second month's treatment, and am currently taking 60 mg a day.

You can read about my experiences with acne and its scarring effects on my skin on the thread I've been maintaining since June, 2012; http://www.acne.org/...ring-with-pics/
 
Accutane is my last resort in clearing my face of the acne that has continued to scar my cheeks since I was 21 years old. Seven years since acquiring cystic acne, I've tried literally every from of topical and hormonal treatment suggested to me by my physicians. This includes antibiotics, two types of hormonal birth control, and countless topicals. You can read about my (ultimately failed) attempts to clear my acne with the last hormonal medication I took (spironolactone) here; http://www.acne.org/...g/#entry3296995
 
While I'm very hopeful about the effects that Accutane can produce, I also have concerns about the medication's side effects. This is why I've begun a thread on the Prescription Acne Medication forums here on the 'Org; it is a way for me to detail the side effects I've experienced so far, and might experience in the future. I also plan on asking plenty of questions about the meds to any members on here that are kind enough to take the time to answer.

As an aside, this article by Jean-Paul Marat was a great starting point for me in my research on Accutane; http://health.tipsdi...-possible-cure/
It also helped motivate me begin a course of the medication, knowing that the author himself struggled with other treatments for his acne for years before taking Accutane. I highly recommend it to any of those who might be reading, and wondering if they should talk to their physician about Accutane.

Finally, I have included a group of pictures showing my acne scarring and the condition of my skin about a month into the course of Accutane that I'm currently taking. Now that I'm 9.5 weeks in, I honestly don't think that my face looks any different. I plan on posting more pics throughout this course, probably every other month or so. 

I'm looking forward to discussing my Accutane journey with y'all. More updates coming soon!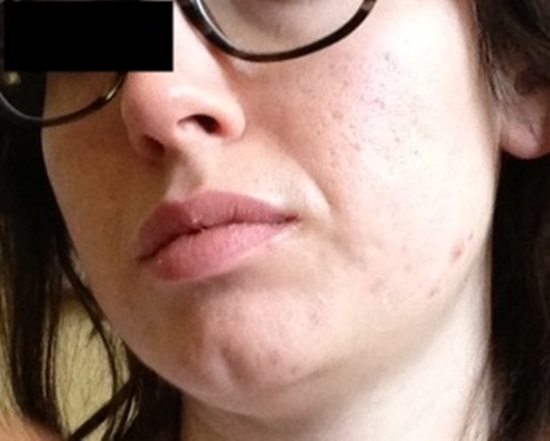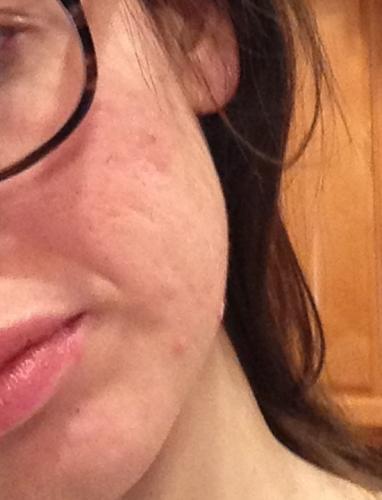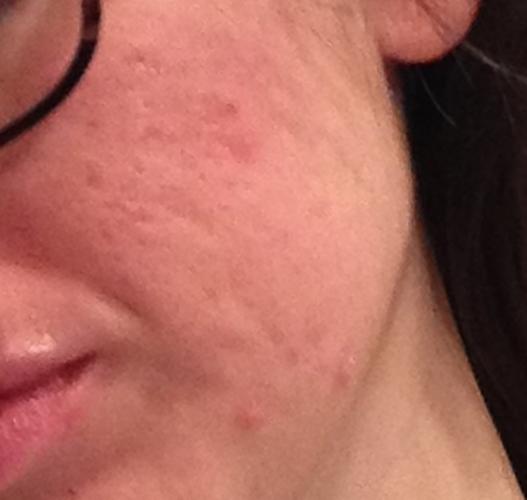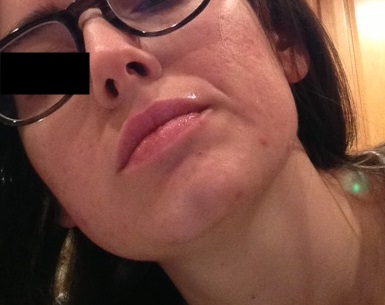 Edited by CherrySoda08, 23 March 2014 - 01:29 PM.