Hey guys,

I'm a guy who lived a normal life until after my 16th birthday. Then my acne became worse and worse. I tried literally everything, every soup, tried to change my diet radically, tried TONS of acne products, I even bought an Antiacne warmth machine that would help significantly for 350 dollars. It didn't help shit. I got so much acne in a few months that most people don't get in their lives. My face was like a volcano. I even used make-up to hide some of the worst acne. When people asked about the "orange powder on my skin" I said it was an acne cure.
Finally I was put on Accutane in May, it helped clear all my acne but the acne scars was still there. This was almost six years ago. 

I am now 22 years old and I'd like to give whatever it takes to improve my acne scars. 

I am Finnish but lives in Sweden and I still have little acne, but I want to know what you guys think is the best treatment for my scars when my acne is gone?

The green circles in the pictures are of what I think is atrophic scars on my cheek and temple.


The white circles is "rolling scars" and the red circle is a hypertrophic scar.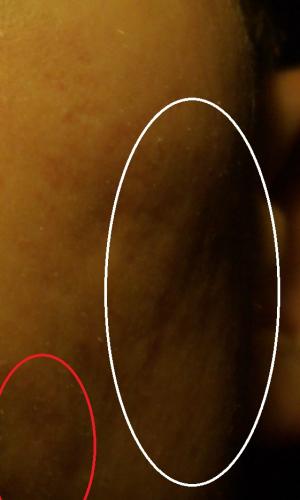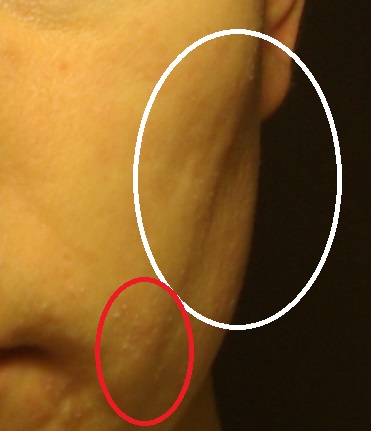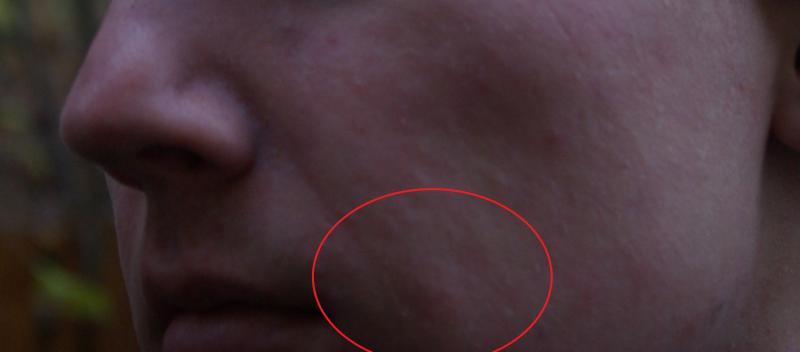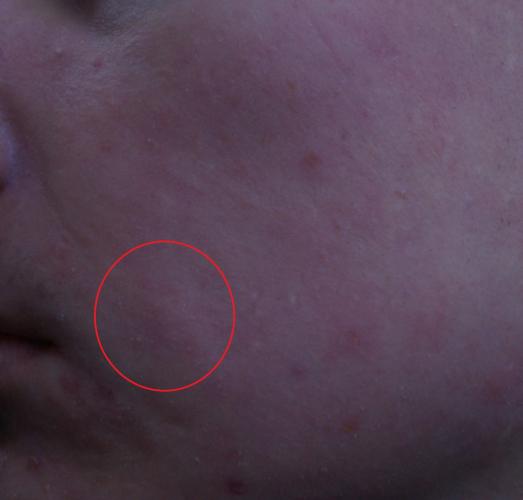 And overall: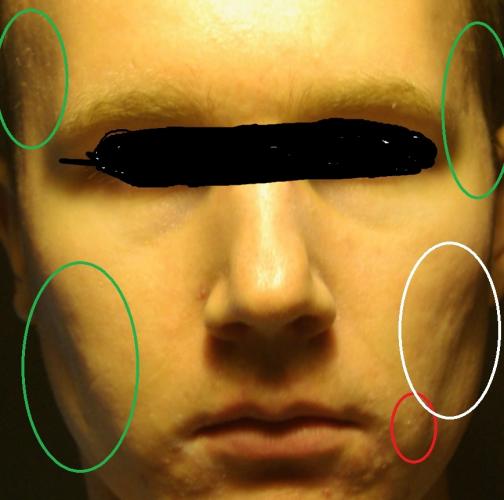 I have some remaining acne on my chin and probably I need to be fully clear for some of these treatments?

I could maybe fly to London and have the Enerjet.. Hmm..
What do you guys think?
Edited by Julian1, 12 January 2014 - 11:01 AM.