Hey Guys,
I've decided to start a personal log, both for the benefit of others and to help me track my progress.
First as a bit of background:
In the spring of this year (2013) my derm prescribed Retin a micro 0.4%, Duac, and Clarythromycin.  I was to apply Retin a micro in the morning, Duac at night, and take two 250mg pills per day.  I stuck to this regimen for the next several months, and saw steady progress the whole way.  By the beginning of summer, my face was nearly clear, with the exception of maybe 1 or 2 extremely small pimples -- small enough that only I knew they were there.
The next time I saw my derm, he was extremely happy with my progress, but when I told him of the regimen I was following, he recommended taking retin a micro at night since it breaks down in sunlight.  I switched to duac in the morning and retin a at night on July 17, 2013.  Immediately I saw a IB from retin a micro.  For the past 3 1/2 months, it seems as though I have gone through phases of breakout out and then clearing up.  The only consistent change I've seen is that my skin does indeed heal slower if I attempt to pop a zit.  Also, it seems as though recently (past 2-3 weeks) I've been getting mostly pimples that don't pop and that heal much faster as long as I don't touch them.
Since it's been 3 1/2 months, I've decided that with not much progress, it's time to make a change.  I'm calling my derm tomorrow to confirm exactly what I'm doing, but most likely I'll either up Retin a micro to 0.1% or move to Tazorac 0.1%.  I'm gonna give this a try for 2 months.  If I don't see improvement by then, I'll most likely stop using retin a completely, with the hopes of getting back the skin I had at the beginning of the summer.  I'll give this another two months.  If I still don't see improvement, I'll most likely move on to Accutane, as by that point it would be April, and that would give me the 6 months to get through the regimen before I start college.
I'm attaching pictures (i have cover up on, so it doesn't look nearly as bad as it really is), and I'll try to update the log daily.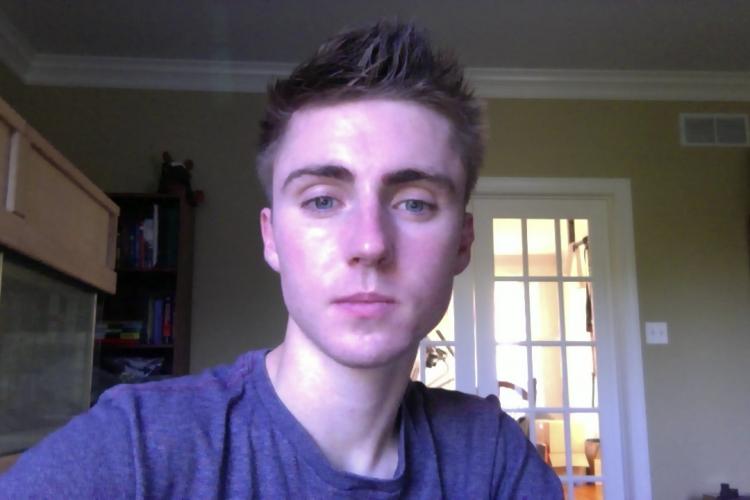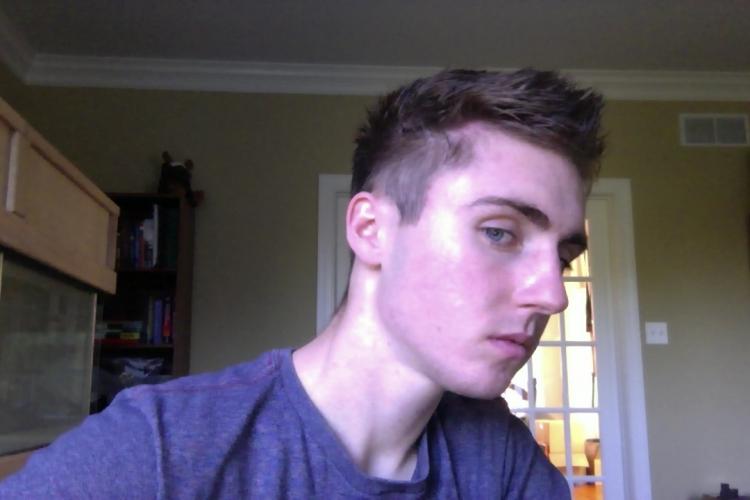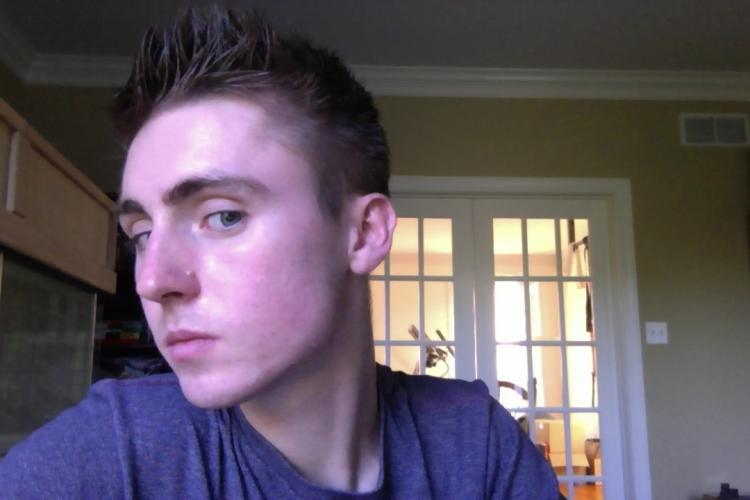 As a side note, this is what my skin looked like at the beginning of summer (no cover up):