On my forehead i've got about 5-6 dotted about.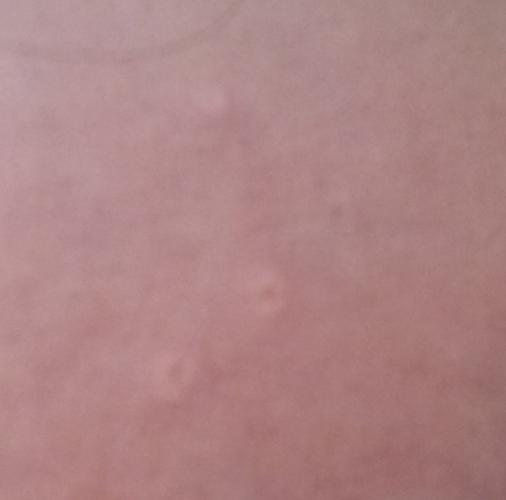 It looks like its a black head in the center and its surounded by a ring of the usual white stuff you get under skin on some spots.
In the past i've tried sqeesing them and got all the sourounding stuff out including the center but they always end up coming back looking exactly the same. Even been as far to pick at the skin using a steralised pin breaking it all up and again it retuns to how it looks now.
Any ideas?