Just like to share a success story with using the regimen, it really does work to take you from severe to almost clear. 
Tips on anyone struggling with it: 
Increase BP dosage way slower than the regimen suggests to
I used 10% BP because 2.5% wasn't strong enough.
I also cut dairy out (mostly)
Getting the right facewash and moisturiser to suit you is just as important as using BP. 
Cetaphil gentle face wash + 10% Quinoderm BP + Olay moisturiser (15spf, pricey but awesome) worked very well for my super sensitive skin.
Pictures: 18 months ago,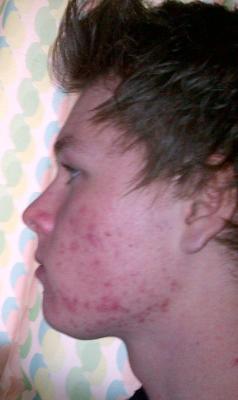 4 months ago,
and today.