It's summer in the UK and I am covered in brown marks on my face and areas of white where there is no pigmentation. Is this caused by fraxel that I had done 3 years ago for ice picks and rolling scars? Please see pic. I do have a bit of makeup on.
What can I do to help?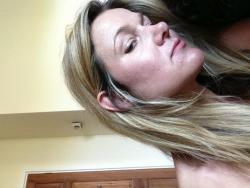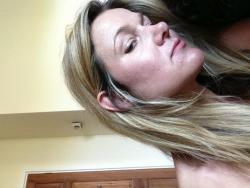 Edited by bee4acne, 20 July 2013 - 02:00 PM.