Hey guy's I'm finally on my 5th month and "1 more to go!" phewww... sure feel's good. 
Here is my story for you ladies and gentlemen. 
I'm just an everyday normal teenager who came across getting spots in year '6'  and it progressed throughout 
the years to acne. Life went down hill I suffered deep depression, lack of self confidence I would hate to see 
my self in the mirror I would cry in mornings and bunk of school faking to be ill for days on end. 
I was always shy and felt as if I was being judge, beside there was a few bullied who would comment words such as 
"dot to dot, spotty face etc" it was hard made me feel worthless and this was at the age of 12 all the way to being 16.
I tried every possible medication my GP could offer me and my local doctors and nothing worked or turned out good if anything my acne got worse I would have a break out every other day and boils would appear it was embarrassing I would hate being in photo's and not go out for weeks on end or in big open public places. Finally my GP seen sense about time... and put me through to a dermatologist they offered me 'Accutane' and promised me they would go without a doubt. 
Finally had my hopes up for somthing I could hopefully be my self again.
No it wasn't easy as it sounded the first 4-3 months my acne got worse than it ever been I was in deep depression but O never mention anything as I wanted to progress on my course and stay strong and prove I can do this, for them first 3-4 months I stayed in most of them in my bed room on my xbox or facebook, as I have no life. 
'They go worse before they get better' 
Comments was still made towards me by bullies but I took it on the chin and carried on with life, no matter how upset it made me feel. 
I started on a 40mg then after the first month I progressed on to 60mg my lips was chapped and would cut and bleed even with Vaseline but it wasn't a big deal for me, after 4 months my face started clearing slightly... Now i'm onto month 5 I see a difference every day if that, I can wake up smile and be my self without feeling different from everyone else and feel that no one is judging me for my condition . No more comments have been made bullies have become friends life's picked up again I'm happy I feel more alive then ever, I don't mind pictures I got my self an extremely HOT girlfriend hahaha.
My advice for you teenagers struggling with acne. 
stay strong don't feel the way I did I know it's hard and it's a big knock down in life, but you are who you are everyone is beautiful in there own ways it takes the right person to see it. stay strong fight on be confident and show everyone who you really are! 
here are some current pictures of my acne now I'll have to find some from before but they was really really bad haha. 
I'v never had self confidence since having acne but finally life's picking up, after my course i'm cashing out for a few laser surgery sessions and tanning to help my skin a nd to clear scaring if I have any.
YOUR FEED BACK WILL MEAN ALOT 
BEFORE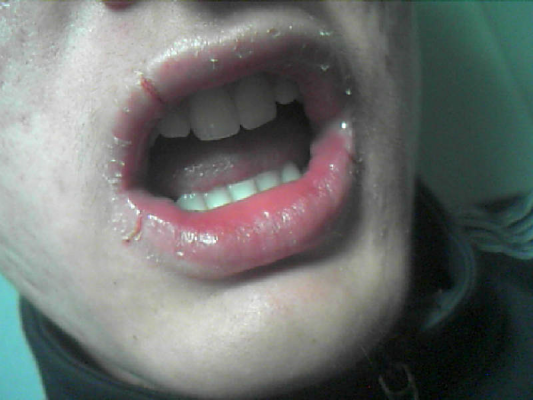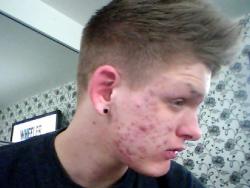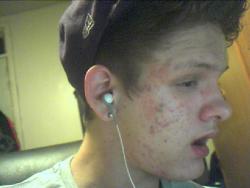 AFTER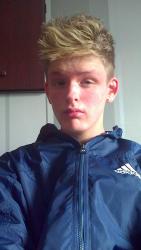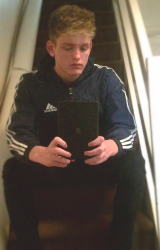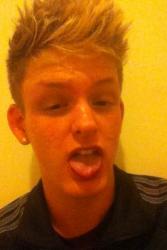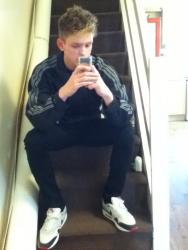 Edited by Linx, 25 June 2013 - 10:40 PM.