Woooo so saw a derm about 3weeks ago and she was all like "okay you should get accutane because its the only thing that works" so I was like hmmmmm okay.
Anway I've been taking the drug at 40mg a day for 20 days so far and well...my face looks a hundred times worse than when I started! I work at a after school day care place and kids have started up the ol' "what happened to your face?" "Why are there bumps everywhere?" "YOU hAVE PIMPLES HaHAHA" shennanigans. But hey they got like 10 more years of school to go through so jokes on them!
Hasn't been getting me down too much since I know it's gonna go away (please God quickly!) but damn, daaammnnn , daaaayyyuummm. At least this is gonna make me appreciate a clear face a little more!
Here's some pics from today, day20 of "absorbica"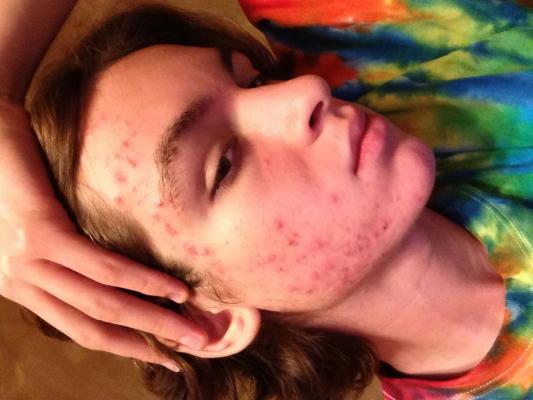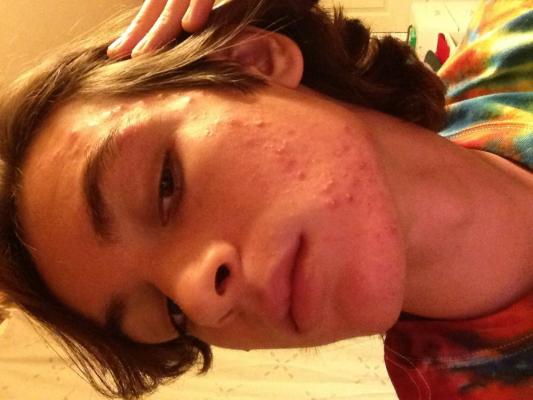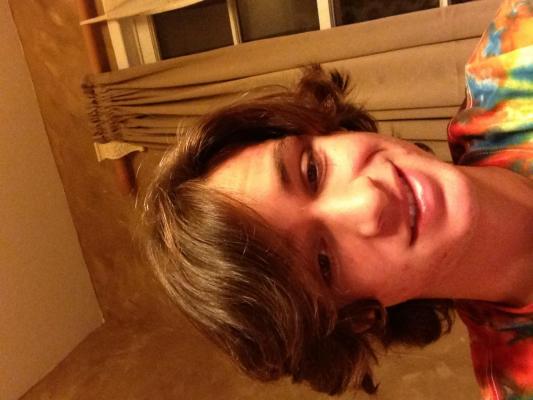 So there ya have it, funny thing is, I never really had forehead acne or much temple before the accutane but still trying to stay positive. It's the storm before the calm right? Right. I also never really considered myself a severe sufferer of acne, but clearly now
I will have good skin one day I swear! And that's all that really matters. (Just like one day I'll be a famous musician xD you'll see)haha.
Wow hat was quite therapeutic. I should've made this 20 days ago! Look forward to hearing what you guys have to say. Thanks for being such a great forum for advice and support!
See ya