hey guys!
a test here.
considering intolerance or allergy cause active acne or zits and not just small whiteheads,blackheads etc
i have taken up a test.
i always thought peanuts are bad for me.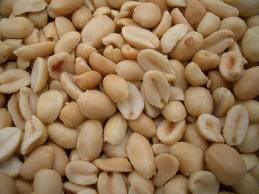 for once,i had a few breakouts the day i had peanuts.but i couldnt really relate the two for it might have been hormonal or for some other reason/cause.
i just a handful or peanuts.
i will keep a track of whether or not i have active big zits or any other symptom in next few days(or may be 1 week).
the basic rule is to not freak out about having peanuts.
sometimes,we actually start imagining itchy skin or raised/reddish skin right after we have had things we dread might cause acne.
i mean to be cool about it and watch out for the results.
anyone interested can  take up the test as well.u can try peanut butter as ur test subject.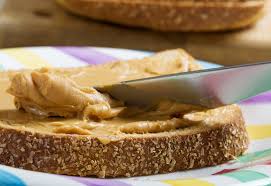 i'll keep posting the results time to time.
this was DAY 1.
p.s i also had one of these -
Edited by aanabill, 13 May 2013 - 10:06 AM.