Hi.
A few months ago I got sick with double pneumonia and was on a heavy set of antibiotics for two weeks. As a result of those antibiotics, I developed small bumps all over my body that my doctor calls folliculitis. 
Now, the problem is that I've had these bumps since November. Here are some pictures so you can see pre and post.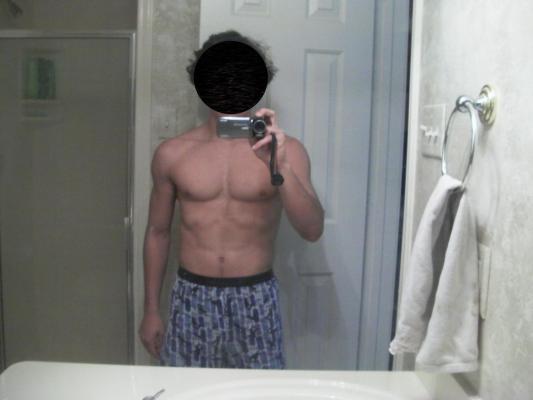 I do not have these bumps on my face or legs. I do not use soap on my face or legs. It may sound crazy, but does anybody think that not using soap might help this?
Right now I'm using some 10% Benzyl Peroxide soap and am taking Doxycycline Hyclate 1000mg tablets. The medicine has seemed to stop the bump growth, but I now have scars and really dry skin.
What should I do?