I just ordered the regimen recently and I should get it and start using it by sometime by next week. Currently I've been using Michael Todd True Organics for the past five months (since around thanksgiving) and as you can see I still have acne scars and some active
I feel like it's worked but I don't know I'm confused, I don't know if I should keep using it longer to see any difference but not really sure. That's why I decided to try MTTO. I've been wanting to try The Regimen ever since I found out about it which was sometime last year...but I decided to go with a more "natural" or "organic" regimen(is that why it's working much slower?). But I'll attach some pictures I took before I started using MTTO. Thank you to those who took the time to read this and I would appreciate it if you all would give me some feedback! 
PS: also if you're wondering I've had acne ever since I was in tenth grade (my second semester to be exact) and I am now 18 about to turn 19 next month and I still have acne
((((
BEFORE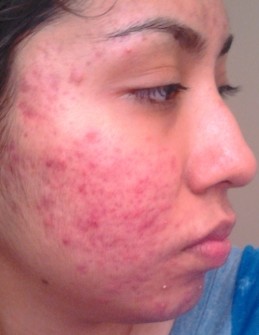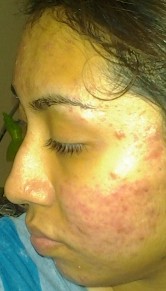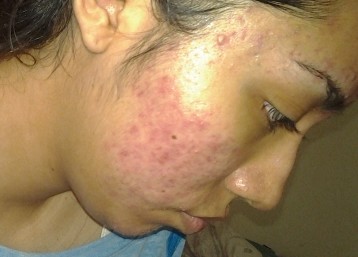 AFTER FIVE MONTHS OF USE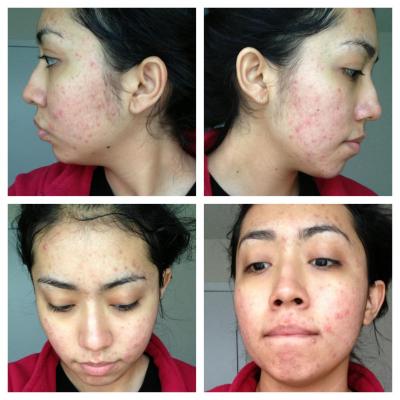 Edited by lizhernandez, 26 April 2013 - 07:24 PM.