Hi all, so I've suffered from cheek/jawline acne for almost 3-4 years. I have asian skin btw and the good thing is that my acne is starting to heal now and I was wondering how other people think of it currently...
What type of acne do I have and should I still be worried? And is there any way I could reduce the appearance of redness and pores? Thank you!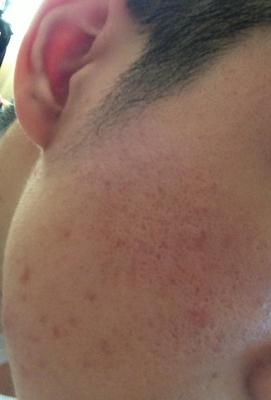 right cheek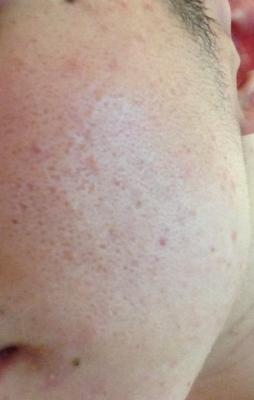 left cheek
Edited by acnesux12, 18 April 2013 - 07:17 PM.