I'm looking for the treatment to shrink my large pores.

Anyway, I have only "two choices" between ND:YAG laser and IPL because the clinic I trust has only these two.
 
I have already known that ND:YAG is better than IPL because it is more efficient in producing Collagen which is a cause of large pores. However, my question is "Is ND:YAG really 'much' better than IPL in terms of shrinking large pores?  "
** I've attached my photo again to hear your comments which treatment is proper to me.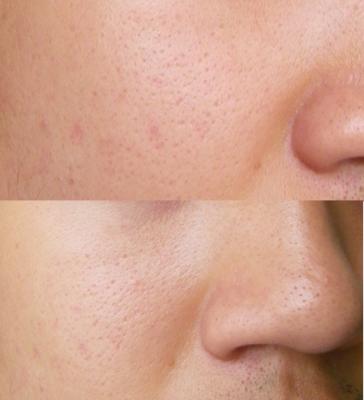 Edited by darkzang, 18 April 2013 - 08:01 AM.