Hello all,
   I'm currently about 10 days into the second month of being on roaccutane and i have seen literally amazing improvements from the end of the first month, my dermatologist was really suprised at how quickly i got results from tane, its the first time in at least 3 years i've had no active acne!
       .....However  you would have thought i'd be pleased, well no not really, i know its a massive improvement but these red marks are ruining me, i was so looking forward to just being able to just go outside again (as you can see from the photos i'm so pale right now), i really feel like i deserve something after putting up with this for so long. (wow just realised how off track i'm going)
OK so yeah i really just wanted to know; 
                                         Firstly, how long do you reckon it will take for these marks to fade?

                                          Secondly, do you know anything i could do to try and speed up the rate at which they heal (i know lasers and microdermabrasion are out) but things like keeping my face moisturized etc, would that help?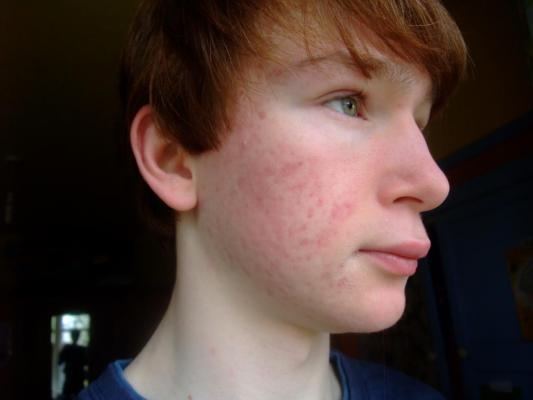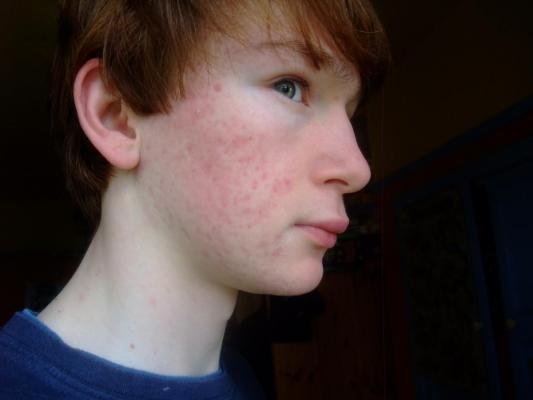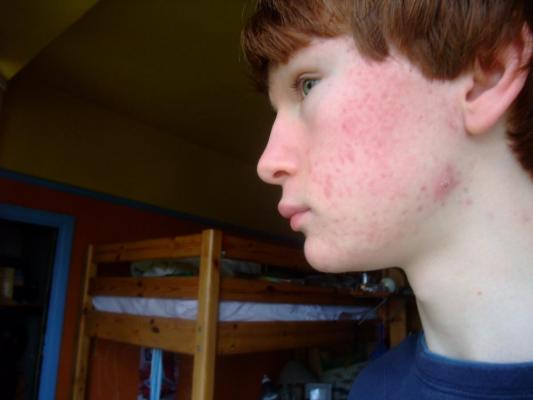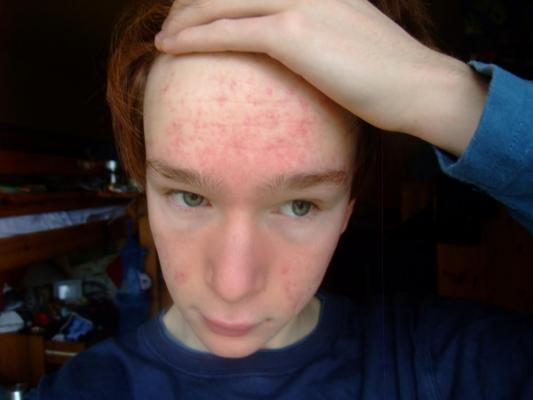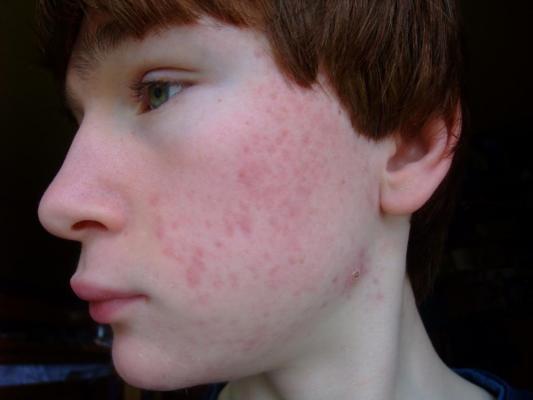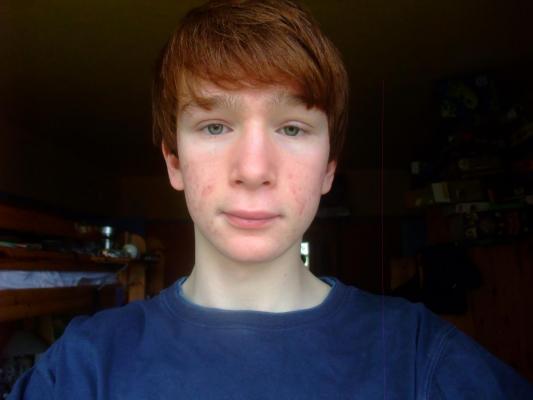 In all honesty the photos do the scars no justice, there a lot redder and harsher than that in real life.