Hello!
I suffered with pretty bad acne for years, and have finally got rid of it!!!  
But now I'm left with
this
: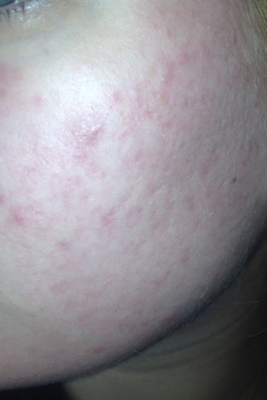 (This photo actually makes it look a little clearer than it actually is!)  
Please
help by telling me what sort of scars/marks I have, and how do I help them fade?    
Thank you very much
Edited by littlemermaid88, 01 April 2013 - 01:51 PM.