Hi all,
So I just picked up my accutane prescription a couple days ago, and the dosage recommended by my dermatologist was 20mg for 1 month, and 30mg after that. Course length to be determined. I am male, 5'7", 145 pounds.
However I'm concerned because this seems to be the lowest dosage anyone ever takes. Do you think this is enough? I feel like I should be taking more based on what other people have been prescribed. I've attached a pic of what my acne looks like currently (I'd call it moderate). Perhaps one reason his rec. dosage was so low, was that I had some coverup on? Anyway I'd appreciate your guys' input. Thanks.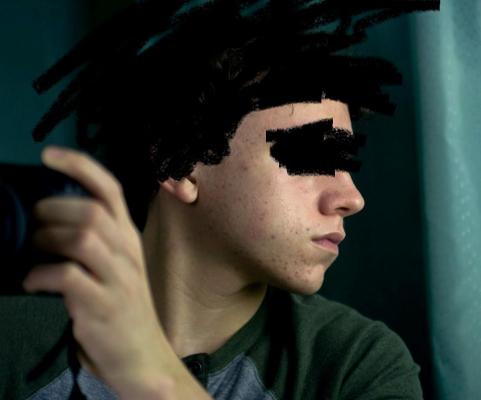 Edited by CoolHands, 25 March 2013 - 03:25 PM.