I know acne is supposed to be a teenagers right of passage to adulthood but no one told me about the destruction it leaves. I recently started to suffer sever acne in October 2012, luckily I managed to go see my doctor who recommended me a prescription of Minocycline pills and benzoyl peroxide creams. Combined with a Salycic acid regimen it managed to control my acne before it did anymore damage. But it left my face extremely red and scared. My acne is mostly gone but my face is really red.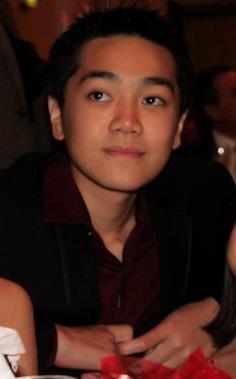 . This was me last year when I just turned 16.
This is me, just turned 17 a week ago.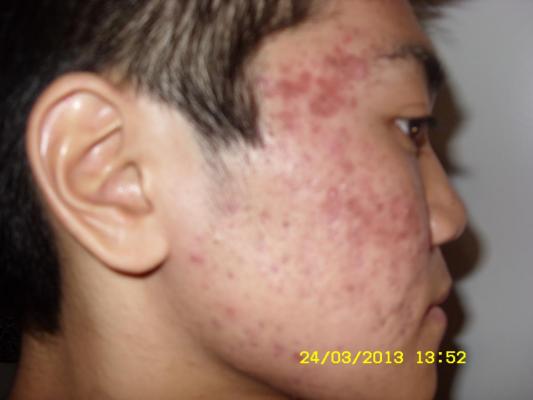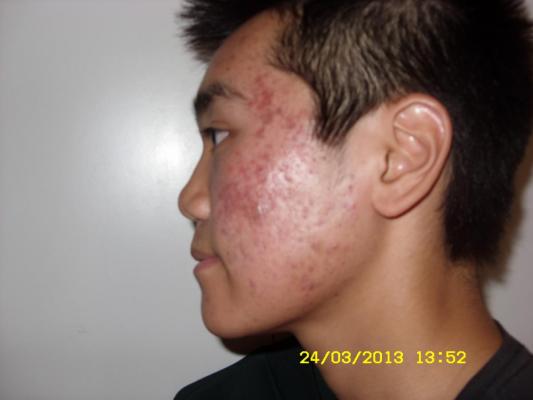 As an insult to injury, I'm the only one at school suffering from it. So if you know any good way to reduce the redness of acne scars, please share