Firstly, hello everyone.. I'm new here (:
I've had acne for at least 5 years now (I'm almost 16) mostly only having whiteheads and blackheads, with the occasional pimple. But I went through a stage where I was getting a few cystic pimples on my cheeks, and now they have gone but I'm left with red marks.
My acne at the moment is mostly black/white heads.. But with the acne treatments my dermatologist has me on my skin is very weak. Meaning when I do succumb to my urges and pick at a little blemish, it becomes a huge scab and eventually another red mark.
I'm using the term red mark because I thought I had post inflammatory hyperpigmentation, but I've been on a few sites where they have said that PIH is only dark brown/black spots.
I don't have another dermatologist appointment for about 1 1/2 months, so I'll talk to her about this.. But in the meantime, what treatment do you recommend? I do also have a few scars that are indented (not too deep, I'm not sure if its obvious to others or just to myself).
I've researched treatments like Photofacial and Fraxel, does anyone have opinions on these?
I'll attach a few pictures..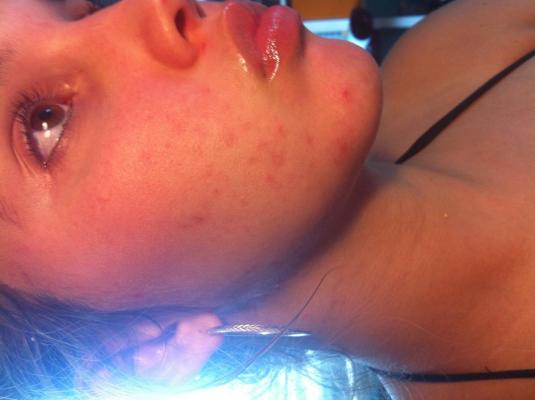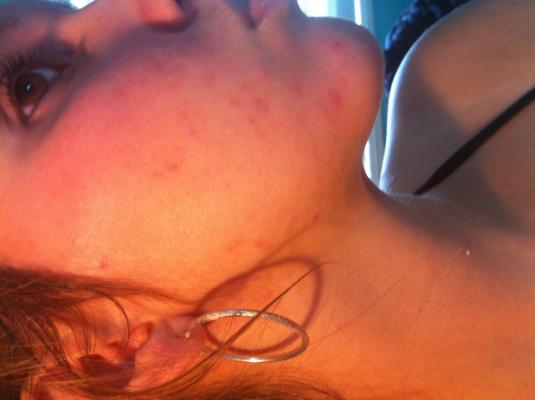 These are both of the right side of my face (this is the worse side)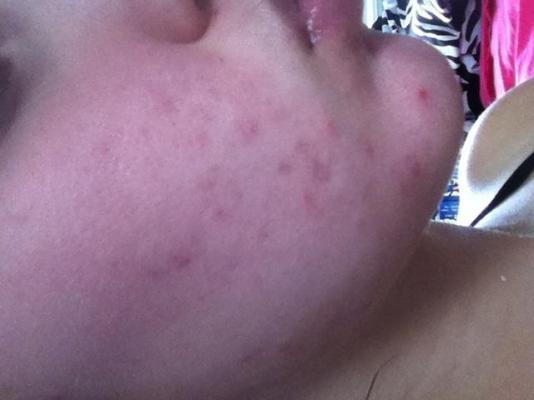 In this photo (still the right side), you can see the pitted scar better.
This is the left side, (sorry it's blurry)
I have a little bit on my forehead but my cheeks is defiantly worse.
Please, if you have any advice feel free to comment. I'm extremely self conscious (considering I'm a teen girl, so I'm already self conscious) thanks in advance (: