I've always had acne, manageable acne,and have been able to keep my skin clear for many years. I've been using the trentinoin gel for 2-3 months with absolutely NO improvement. I get 2-3 dark, unpoppable pimples a day. They take forever to heal and stay dark, non have faded yet. Is it possibly this just isn't for me? I'm having a feeling no improvement is going to happen.
I'm 25 face was clear prior to use.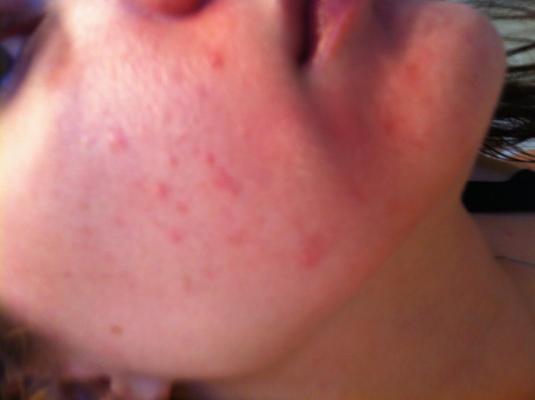 Edited by Ahowe07, 17 March 2013 - 11:01 AM.