HI everyone. I am Amel.I come from Albania. I am a 14 years teen girl who has pimples.My face is oily. My pimples started to show 2 years ago. Comparing to my friends I have the worst. I have been looking in Internet for anti Acne products. I saw Acne.org : Regimen. I have seen a video on Youtube , where a girl tells her story about her acne. Firstly I didn't believe, what I was seeing. Her results were incredible. Also I saw the gallery with photos of users. After a few months of usage their results were pretty good. But I have light pimples. I have them on my forehead and on  my nose. The rest of my face is clear. I want to use this product but I am afraid because it might be too strong for me , although the pimples on  my forehead are very bad.  
Here are some photos. I had just washed my face. Can anyone tell me what kind of acne do I have and should I use Regimen ? If not what else can I use?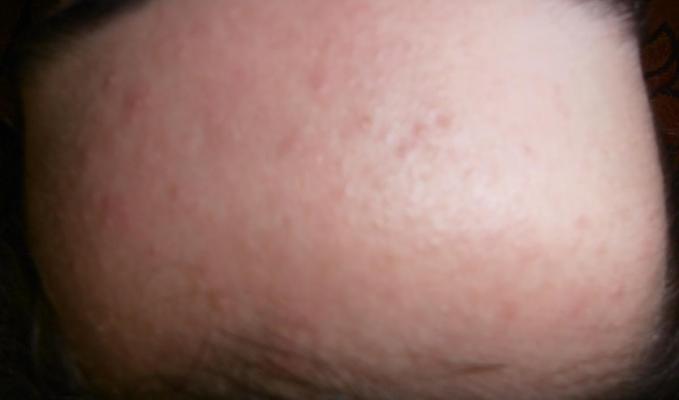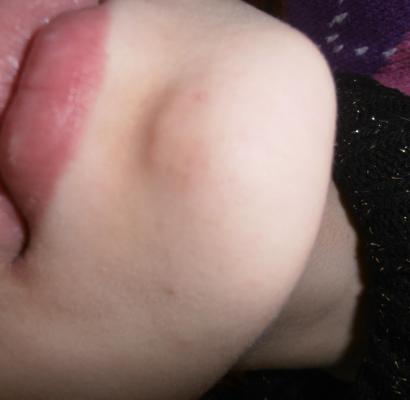 Edited by AnaAmel, 10 March 2013 - 07:24 AM.