I haven't updated with pictures in a while, so I wanted to document my progress on this log to motivate me to stay on track with my diet. I am still following the candida diet as best as I can. 10 days ago, I got another high-frequency facial treatment, which really helped calm down redness and irritation. My period messed my face up a bit, but now I'm back on track. My only concern is that I had been spotting for a week (a few brown spots of blood) before my period - has anyone experienced this while on saw palmetto? It seems to be a sign that my hormones are fluctuating, and hopefully in a good way!
The other major  change I incorporated into my regimen is washing my face twice a day with spring water. I used to use deionized water but even that was too harsh for my face. Spring water makes my face feel calm and smooth, and makeup application is much easier.
Ok, here are some pics in chronological order....still a long way to go.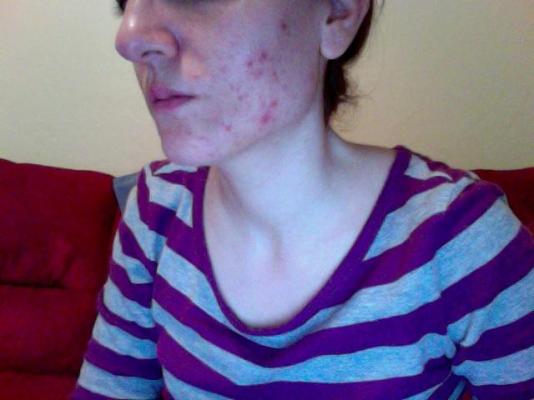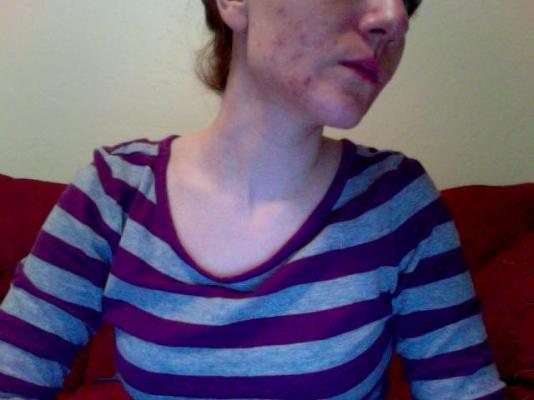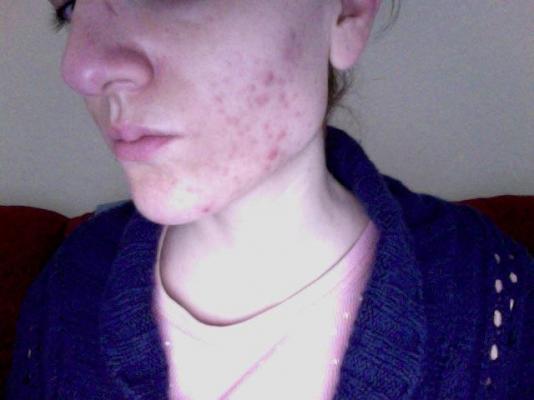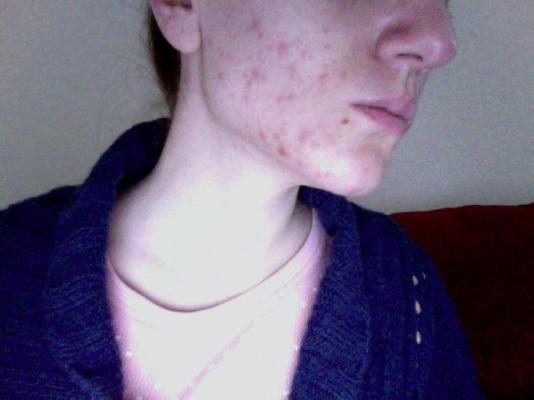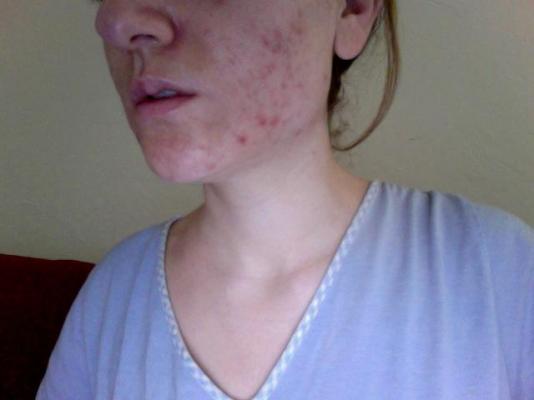 Edited by WishClean, 24 February 2013 - 12:41 PM.