Well, I developed really bad acne scars about a year and 3 months ago. I never really started to start treating the scars until last May. Anyways, my dermatologists said they were barely moderate acne scares and they will go away with time. But its been almost a year and a half and I have be been through 3 fraxel sessions, 1 chemcial peeling session, a few microdermabrassion sessions, and endless nights of putting on tretinion cream 0.05%.
Don't get me wrong. I have seen a HUGE improvement in my scars. They are so much better than how they used to be, but they are still somewhat prominent on my face. I have been wearing sunscreen for probably around the past 5 to 6 months. Here are some pics of my current scars in bright light.
(The scars actually look a little darker than in the picture for some reason)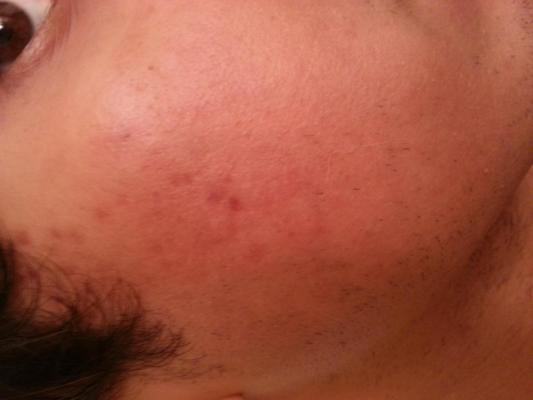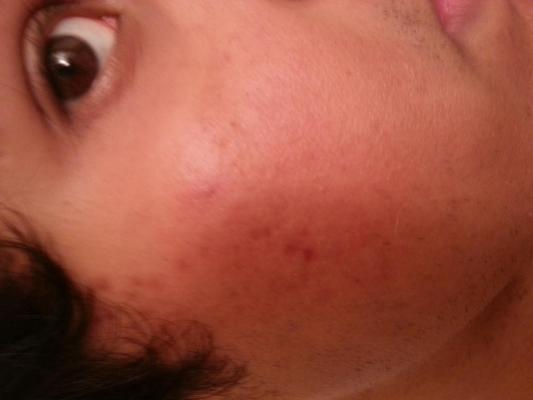 Any input on how I could get rid of them. I really don't want to pay another 2000 dollars for fraxel again. I had my last fraxel treatment on Jan 15, 2013 so not even a month ago. Should I just wait to see if the collagen on my face repairs more? Should I try something different? Is there anything thing I can do to help or speed up this process!? Thank you!