I've got some exciting news for those of you who use acne.org products. We have just finished designing new labels for you guys.
While we love the current design of the products, they don't reflect the new design of acne.org and are starting to look a little dated. Our aim was to come up with a design that not only matched the new acne.org, but also reflected the high quality of the products. 
We (Dan, Kent, Paul) worked tirelessly to come up with a design that we all loved. But in the end, we think we cracked it.
Please let us know what you think. (only if you love them though) ;-)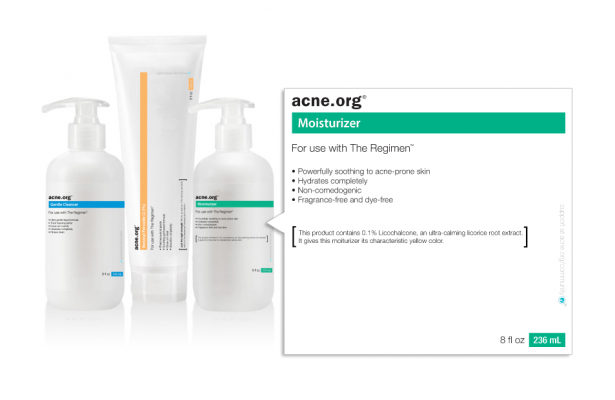 P.S we don't have an ETA on when the products will be shipping with the new design. But I do know I can't wait to have these on my bathroom shelf!