Hello I'm new to this and I just wanted to receive some help and suggestions.
I'm 21 years old
I've just cleared up from this severe adult acne breakout. 
Now I'm left with all these red marks on my cheeks and forehead. 
 
I know time is an important factor, and I'm okay with waiting. 
But I just fear about the fact of potential scarring, and I want to take action to prevent that.
My question is how do I fade these red marks? 
I wash my face every morning twice a day at morning and at night with a bar of soap called GanoSoap. 
I moisturizer with snail cream with collagen.
Here are the pictures of my current condition: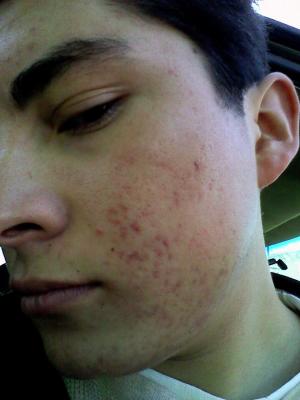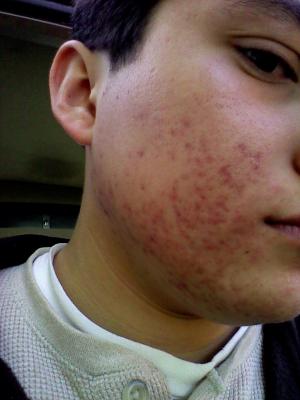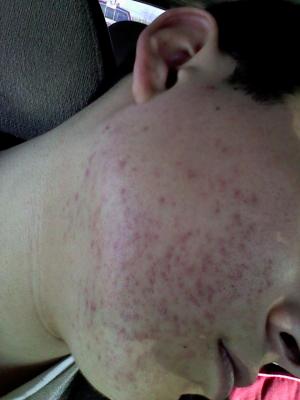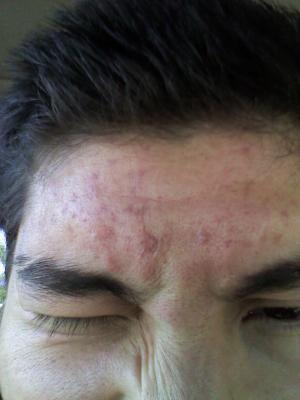 I would appreciate feedback and suggestions! thanks