Hi guys, this is my first post.
I suffered from fairly severe acne through out my teens and have scaring. I know it isn't the worst, but I am now 22 and I would like to have good skin.
I am hoping you can advise me on what treatments I can get.
I am wondering if the skin on my cheeks is mostly scare tissue as when I part the scars they do not lessen. Can anything done to help this?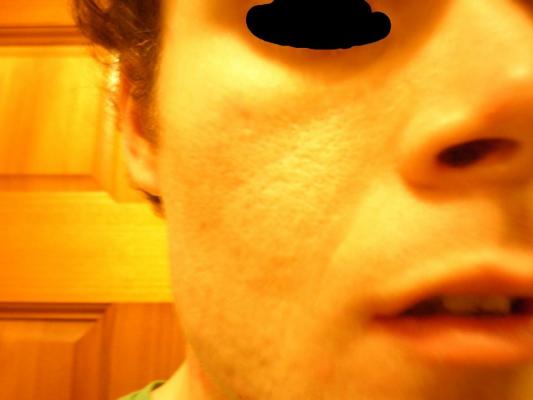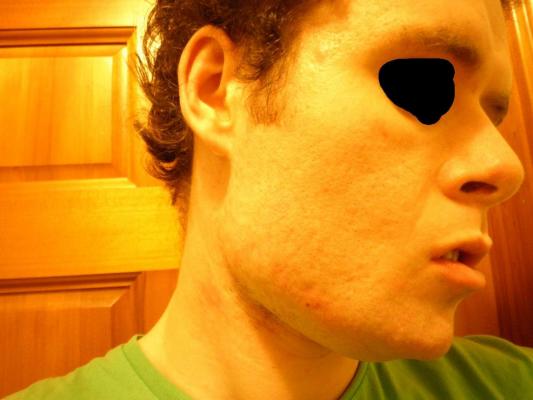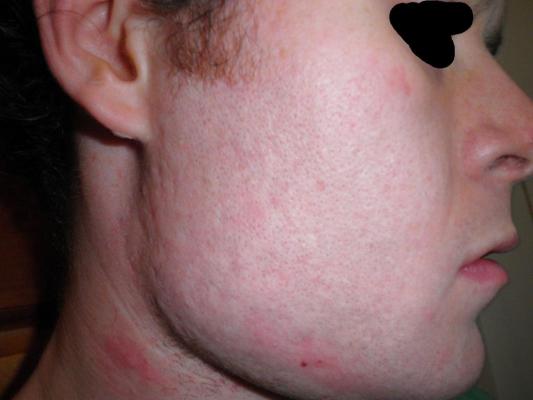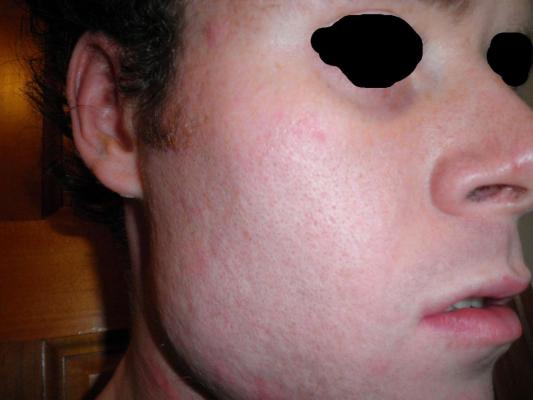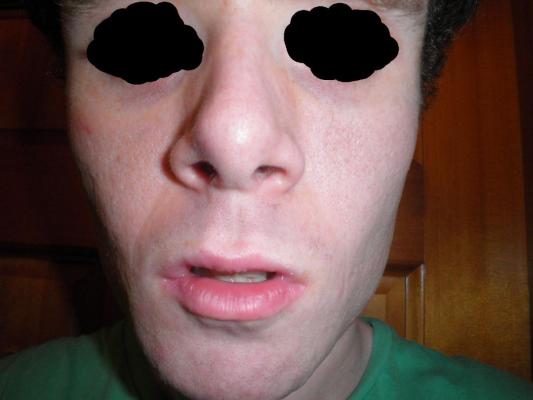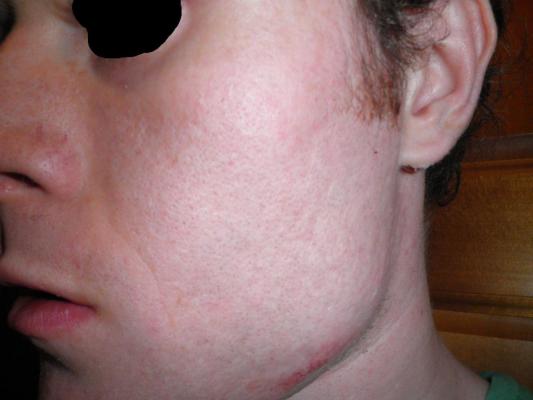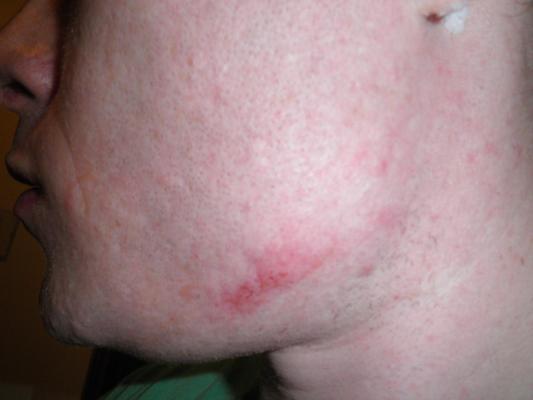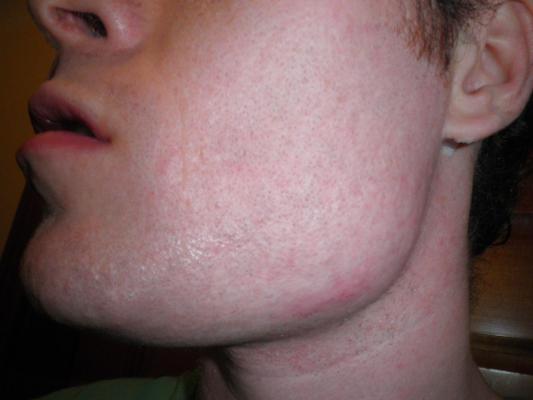 Thank you,