Hi guys,
I've been trying everything to get my acne under control..it was clearing up sooooo well in october but now it's back again. Im going to go on BCP again but in the meantime
would you consider these pimples cysts? should i ice them? im going out tonight and i reallyyy am feeling kinda depressed because i dont like how my face looks. any tips to make this look better by tonight?
i have some makeup and concealer too.
happy news years!
warning.
..not the prettiest sight lol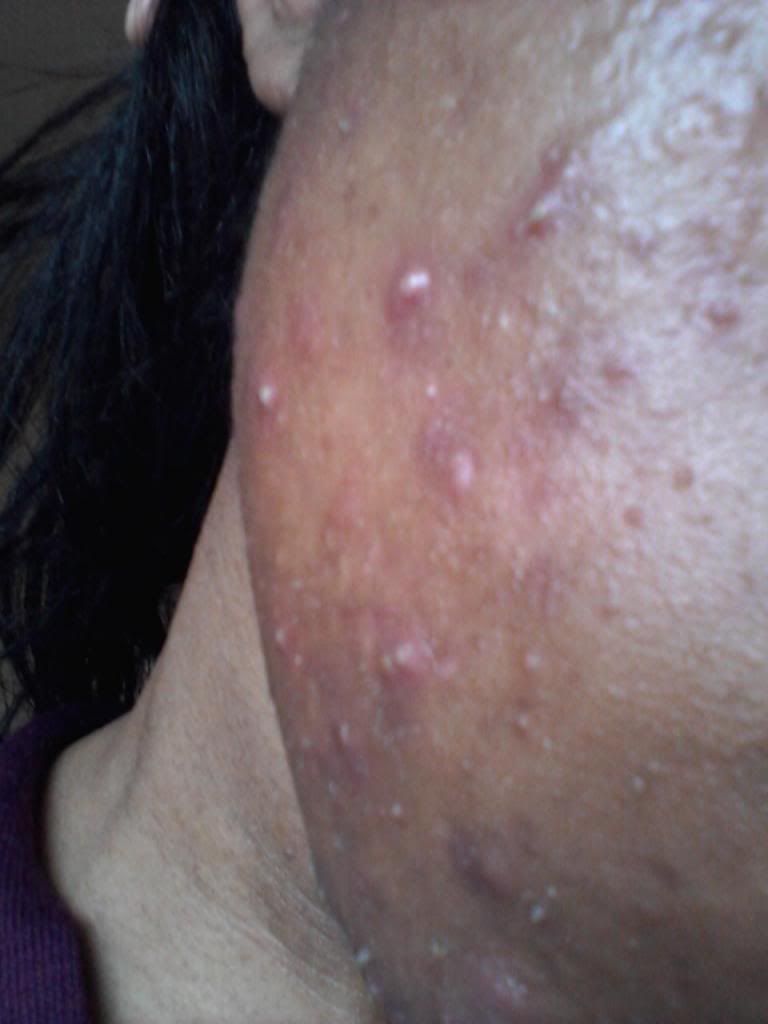 20121231_124547.jpg
66.89K
12 downloads
20121231_124541.jpg
70.07K
17 downloads
Edited by vintage curly, 31 December 2012 - 12:48 PM.