Hello everyone, I would like to share the results I have experienced by following this diet, specifically to cure my acne issues.
I had mild/moderate acne since I was about 18... I'm 20 now and in college. In college, it became worse..probably considered moderate.
At the end of my freshman year I was talking to my father about how fed up I was with these pimples on my face and how it destroyed my confidence. He is a firm believer that our skin is a visual representation of our internal health. SO he suggested I read the primal blueprint and download the dietary cure for acne by Loren Cordain. So I did, and decided it couldn't hurt to try it for a month.
A bit more background, I was eating like an average college kid. processed foods, soda, coffee, and the occasional fast food. It was not at all healthy/ balanced. Plus, I wasn't exercising...
during the Summer, I began a 1 month paleo experiment.
this is a picture of my skin at its very worst... God I hate looking at this.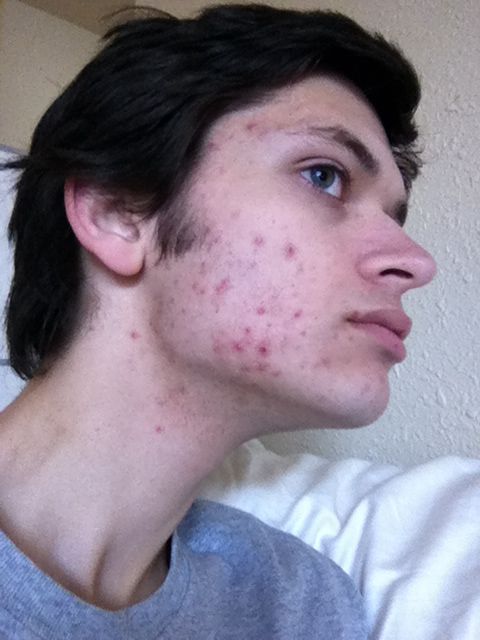 Here's what it was like right before I started the diet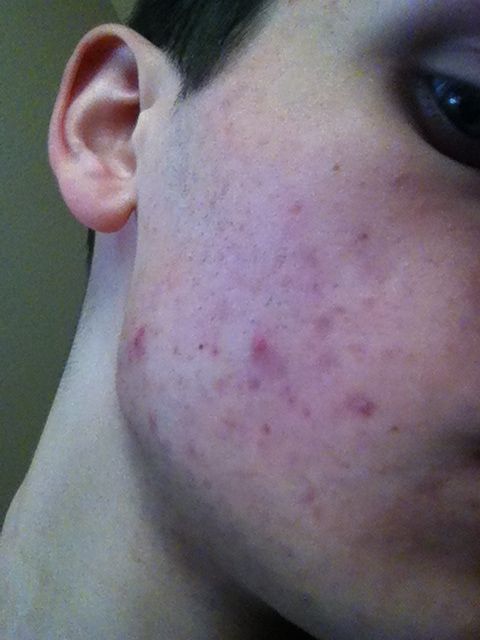 This is about 18-20 days into the 30 day diet...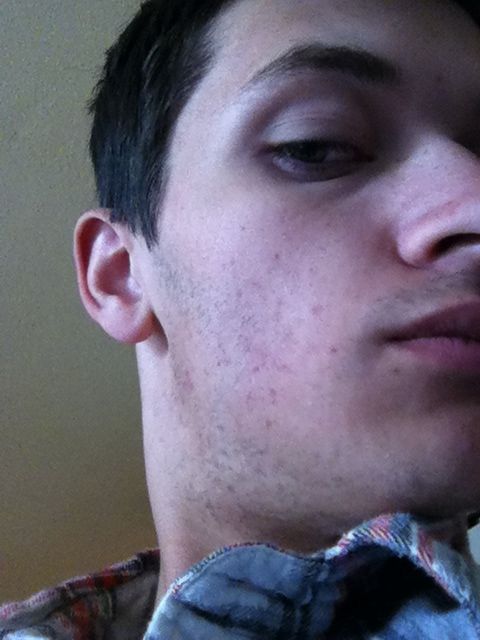 and at about day 28-30...I was clear! I admit, I still had blackheads, but I hadn't had a single new zit in weeks.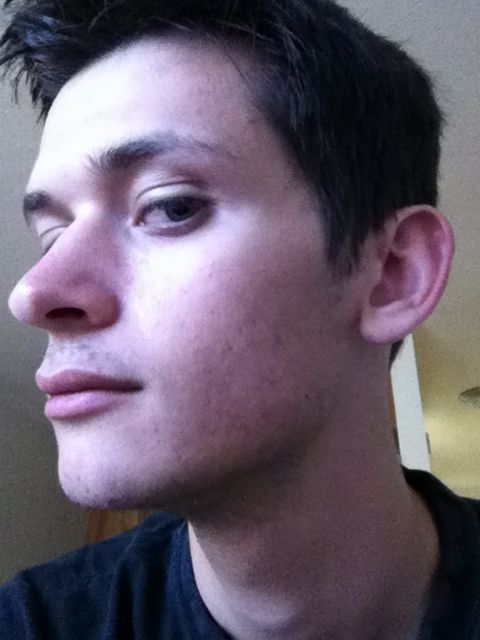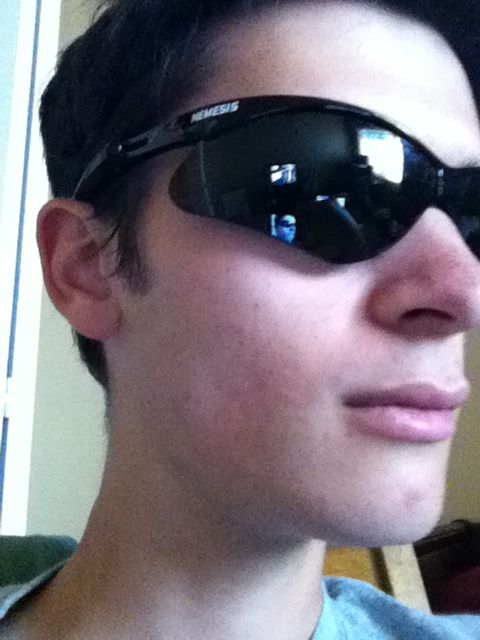 Hopefully this inspires some of you to try the paleo diet. I realize it does not help everybody, but it was just what I needed.
I Kept a log of everything I ate for 30 days, so if you guys have any questions, I will try and answer them! I can tell you all now that I followed this program strictly.. with the fish oil, zinc, and vitamin d supplements, and I think that's the reason for my quick success. I only washed my face occasionally with a mild almond/oatmeal natural soap I bought at Winco's.
thanks everyone,
goodluck!