hello, i am 19 and i have never experienced acne like this. ive had since i was 9 but my skin has never broken out along my jaw line in such a way and it's making me very upset. my skin is EXTREMELY dry and flakey and it often looks like i have small little white specks all over my jaw/mouth that sometimes look like dozens or small whiteheads. what is that??
please help me, my skin hurtsss and it itches all the time around my jaw line.
i've been using tazorac at night with jojoba oil/cetaphil lotion since august and azcone in the morning.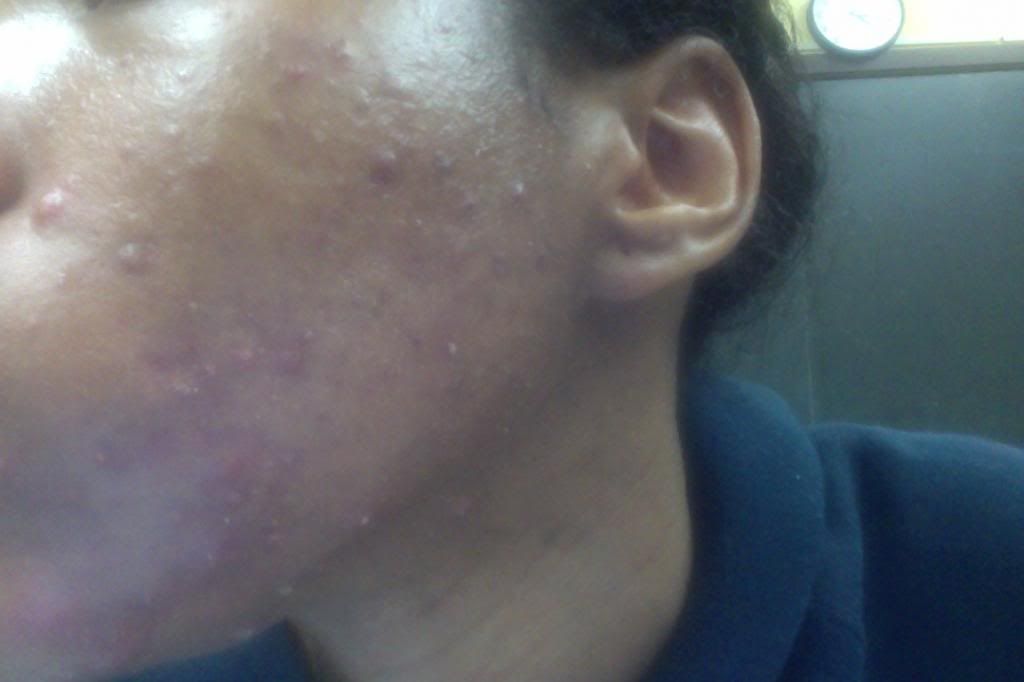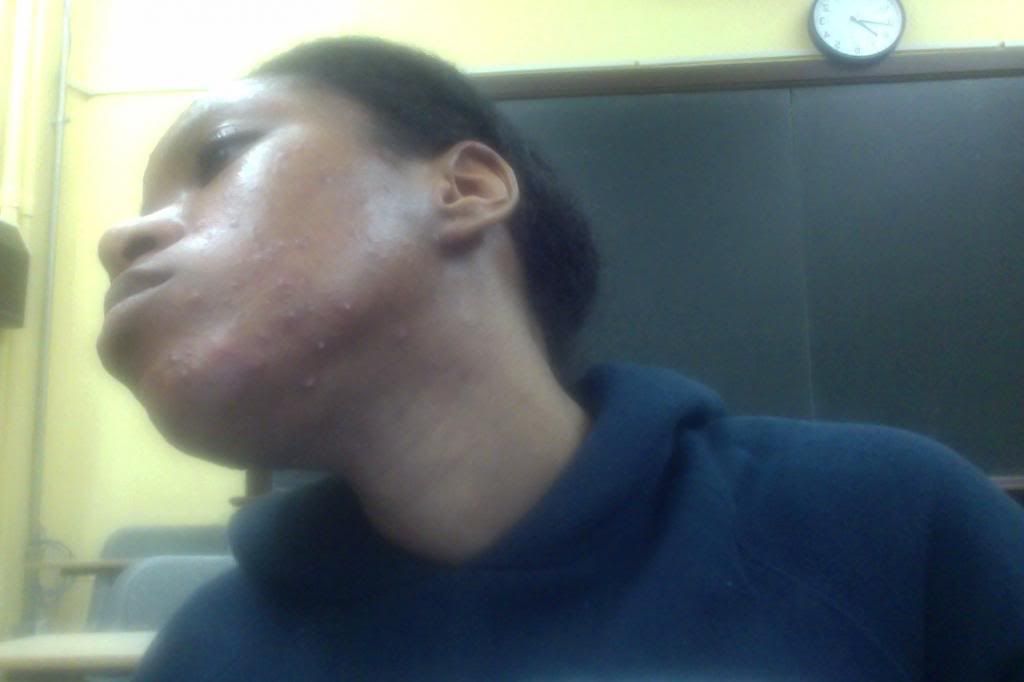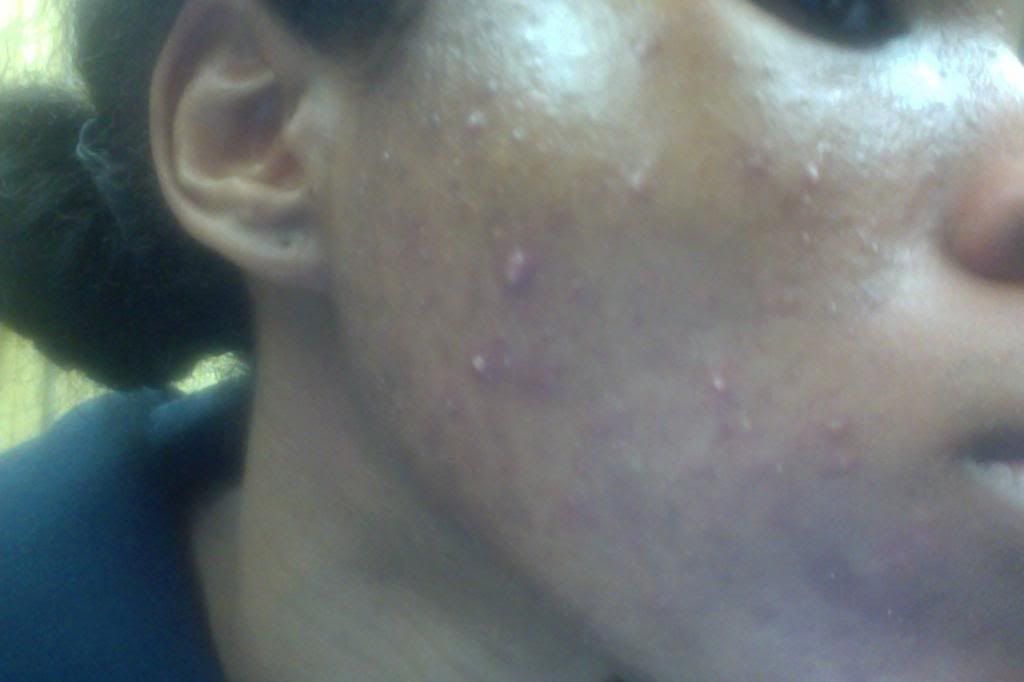 is this hormonal acne? or even acne at alll anymore?? it itches lol. my skin has never itched