So a few months ago i had some horrible acne breakout with nodules and cysts and I did not treat it but instead let time do its thing and now I am left with what I onsider rolling scarring or icepick. Can someone provide me any info on What I have considering that I also have marks. This pictures are taken under harsh lighting and with a retina display camera so it picks up every detail. Any suggestions, will dermarolling help? Is su vision my last hope? Of course I still suffer from acne but about in the future once I have my acne under control. Thanks!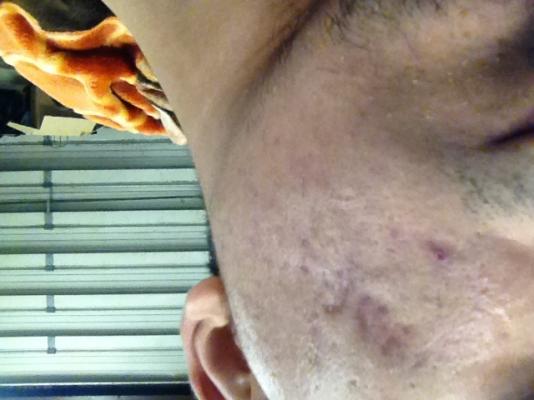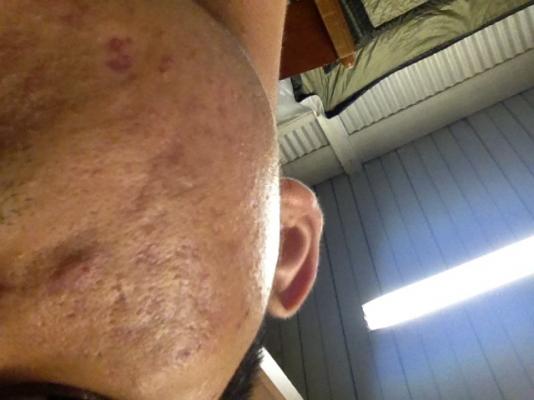 Sorry for the pics for some reason they came out like this. Yes I still suffer with cystic acne but I'll rather take this than what I had before.
Edited by carp351, 12 December 2012 - 09:18 PM.