Hello everyone,
I never really followed any treatment properly in my whole life cause I was too lazy to put myself through the whole process and I was expecting too much in a short time. Well this is probably the first treatment I followed so religiously and I am so happy I didn't give up.
I was prescribed 5% BP(morning), tetracycline(twice a day for one month) and Differin 0.1%(night).
I started the treatment on 25th September 2012 and it has been 2 months.
Here is my skin before I started differin. I had moderate acne according to the dermatologist.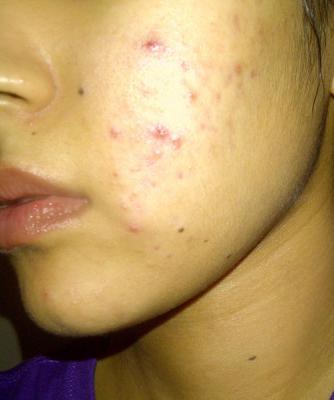 Yes there was a HORRIBLE initial breakout within a week of starting the treatment. I actually came to know about acne.org during my desperate search to find out if I should continue the treatment or not. I got cystic acne during the initial breakout which I NEVER got before. They hurt so bad. My initial breakout lasted 2 weeks. Here is my skin during that time. You can see how bumpy my skin looks.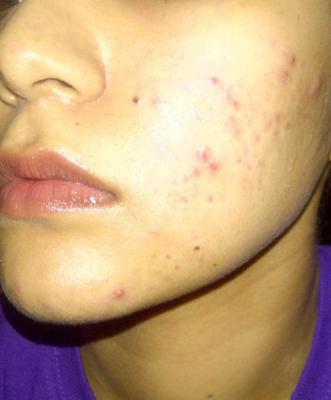 I am so glad I did not give up. My skin is getting better and better. No more painful acne! just scars which will fade with time! Here is my skin now.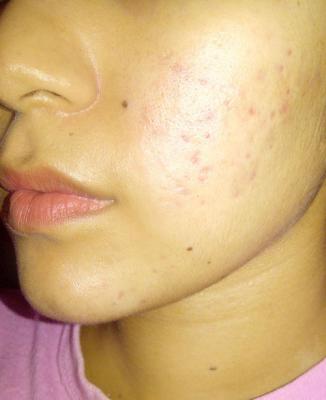 I hope this helps, differin worked really well for me. Its all about being patient and using little at a time. I also took omega 3 pills. Let me know your experiences and if you have any questions feel free to ask. Good luck!
Edited by Nazneen Rahman, 27 November 2012 - 05:21 AM.