BEFORE:
I have suffered with severe Cystic Acne my entire life on and off now in my late 40s it returned with a vengance. Its been like 6 years of searching and using every treatment under the sun, I even had some fear in using Acne.org because my skin would heal and then get used to the treatment and then nothing would work.
If you name a product I have tried it from Clays from France to my Kitchen cabinet I have tried everything even electric current to stop my breakouts and nothing until I combined the use of Activated Charcoal and Aloe Vera Gel prior to Acne.org Wash and Treatment and Lotion.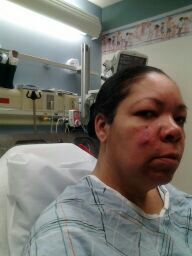 My cheeks broke out with this large Cyst for about 9 months it continued to re break out monthly, much of my cyst would remain in place for a year or longer. All kinds of medications and treatments would not help me. I even tried the Apple Cure no results, a Raw Diet no results but I did lose weight LOL.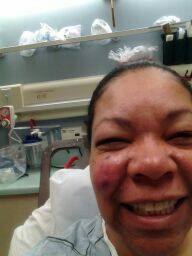 trying to say cheese my cheek was unmovable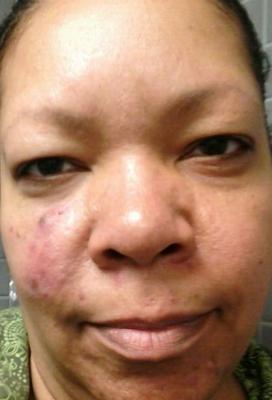 the healing begins
and oh baby I did not know how to act LOL well its looking great LOL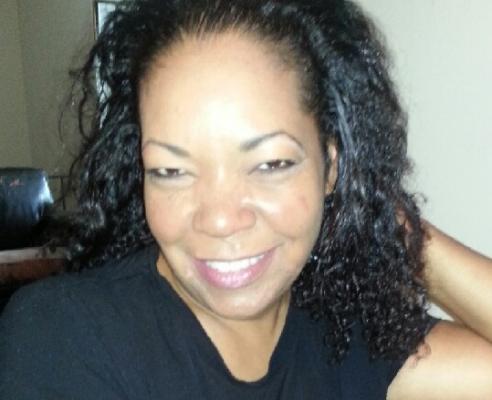 finally something that works for me at last its been 3 months and usually by the first month my acne is used to the treatments and bounces back with a vengance of several cyst at one time but as you can see 3 months later no cystic acne.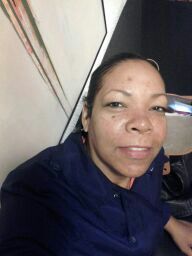 I can now go out side with out make up caked all over my face and look normal for the first time in 8 years. Its a mericle what ever this stuff is it really works.
Acne.org is just unbelievable... I am going to tell every person I can about it and let them know it really really really works!
my youtube page is Arlen886 ask me any questions you like here or there.
Blessings and Good Luck Healing your Skin!