Hey guys! I am 17, with mild-moderate acne on my cheeks and it has always lowered my self-esteem. I have tried mild cleanser along with its toner and anti-blemish cream which are all organic. The good news is that I don't have frequent breakouts, unless when I'm stressed but the bad news is that the acne leave mild scars and I really would want to get rid of them.
They're not really scars (I hope), they are more of dormant acne. I also live in Singapore, where it's mostly hot and humid.
So, should I use the Regimen, and why?
I have already ordered the starting kit so there's no turning back but I just want to make sure it's safe(?)
Here are the pics:
1)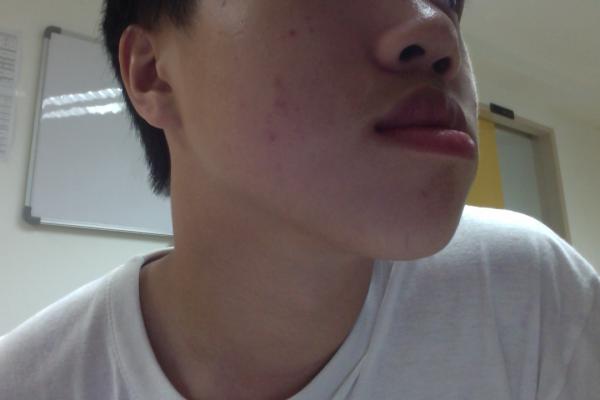 2)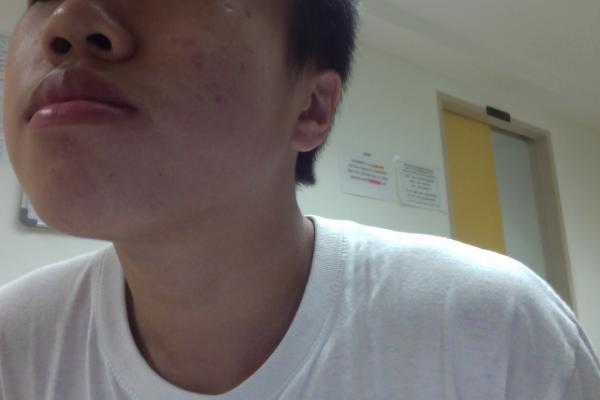 Thanks in advanced!