I have done this a few too many times. Posted on acne.org, received fantastic support from friends (you guys included) and family and yet have fallen back into it. But today I have decided to be done. I now have a goal. My birthday is in April and by that point I do not want any active acne. yes, there will be scars but I do not want anything active on my body. And here is what I am starting with.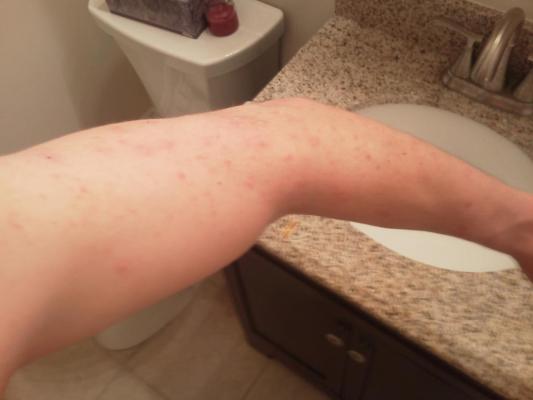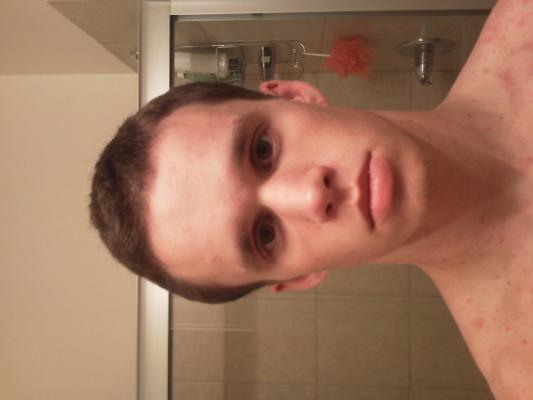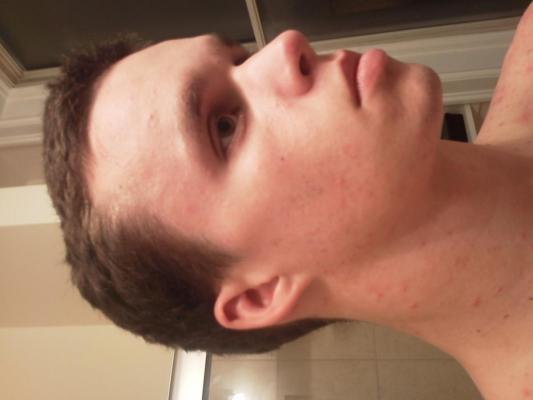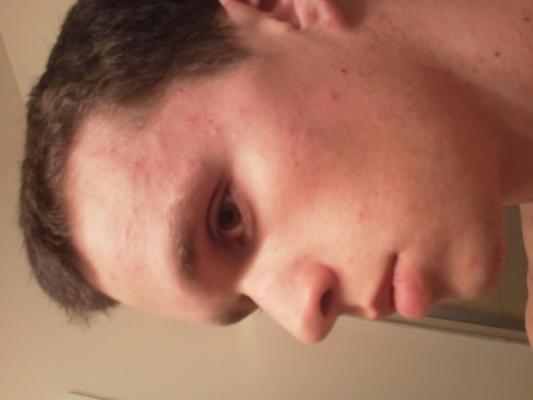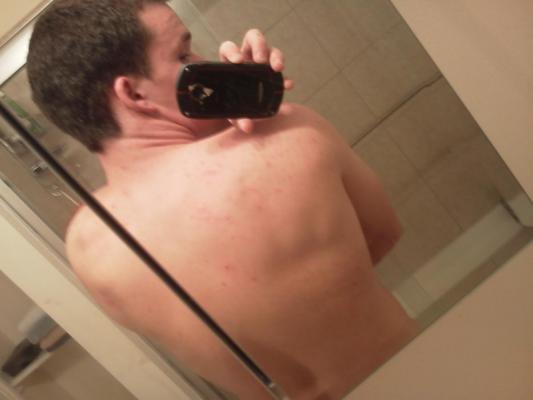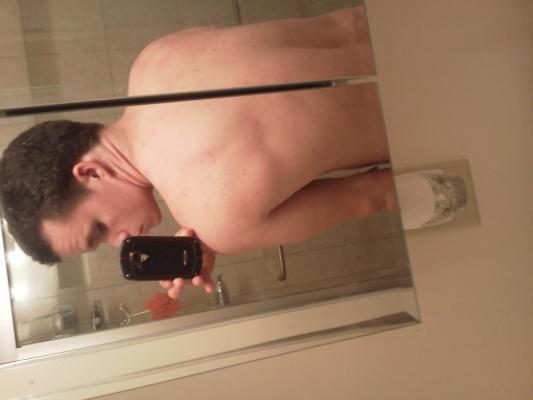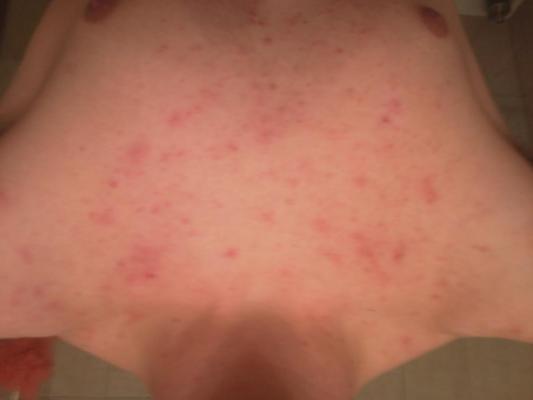 Took these a few minutes ago. It's not terrible but it will certainly look much better with some fresh clear skin! I've never been happy with how I look and that changes tonight.
My plan of attack is to stop picking, completely! No scabs picked, no picking of the skin, nose or anything else. My hands have been a tool for destruction but that ends tonight. I plan to begin and take out nasty snack and fatty foods and drink lots and lots of
H2
O.
I hope to be an example of hope and change here in the next few weeks. Good luck to everyone with their journey and I hope you all take a lesson from me - you're always stronger than you think. If you think that you can overcome it, you can. just put your mind to it 100% and your body will take care of the rest. Positive thinking all the time! Your body adapts to your inputs. So let it be happy and naturally help your body rejuvenate your skin. Best of luck!