Hi,
When I was 16 - 18 (I am 24 now) I had a lot of break outs on my nose, some of which have stayed on as hideous bumpy scars. The bumps are relatively hard and make my nose feel rough. I know people tend to notice them because sometimes people tend to touch their nose when talking to me. Below are some images (the lighting makes them appear less severe than they really are)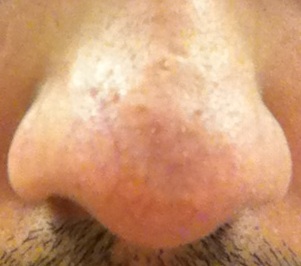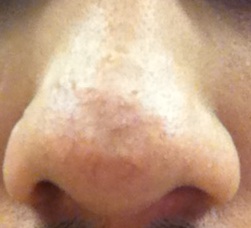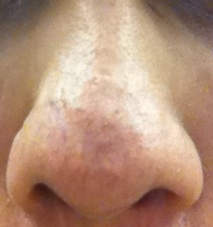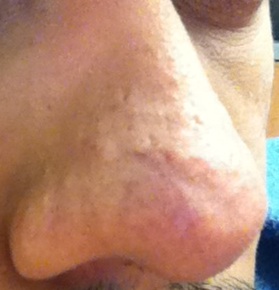 What is the best treatment?
Thanks
Edited by virli, 14 September 2012 - 09:54 AM.